Published on Saturday, June 1, 2013 by Kathy McCabe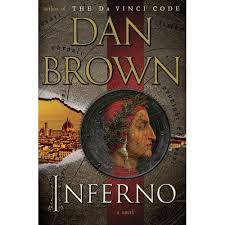 The Italy Mix is a post about the most interesting Italy and Italy travel news and human interest stories around the Web each week. Here are our top picks for this week:
Dante Fever in Florence: Dan Brown's latest book The Inferno has tourists flocking to Florence to follow in Robert Langdon's steps.  (The Daily Beast)
Venice's Hidden Neighborhood:  The working-class district of Castello Orientale is place to take in authentic Venice . (The New York Times)
Italy's Most Unlikely Vintners: A group of inmates on a remote prison island off the coast of Italy have started producing their own wine. (The Telegraph)
Dance in the Birthplace of Pesto: Danza Contempo Ligure, a small festival based in Genoa, puts the area on the map as more than just the home of pesto. (The New York Times)
Ready to travel to Italy? Perillo Tours has been leading group trips throughout Italy since 1945 and ItalyVacations.com can custom design an independent itinerary for your dream Italy vacation!
Taking your first trip to Italy soon? Learn everything you need to know when you get your FREE copy of The First Timer's Guide to Italy by ItalyTravel.com contributor Kathy McCabe