Published on Saturday, March 26, 2016 by Kathy McCabe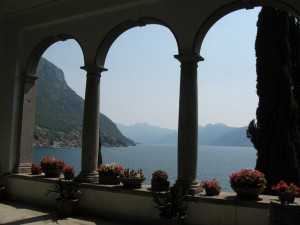 The Italy Mix is a regular post about the most interesting Italy and Italy travel news and human interest stories around the Web. Here are our top picks for this week:
Legendary Lake Como: Movie stars, Russian oligarchs and world leaders have succumbed to the relaxing allure of the lake. (My Statesman)
Etruscan Treasures: Three free archaeological tours in Tuscany at Comeana, Artimino and Pietramarina. (The Florentine)
Caravaggio Experience:  57 of Caravaggio's paintings are no on exhibit in Rome in 3-D. (The Star)
Women and Wine:  In an industry traditionally dominated by men, Tuscany's Il Casato Prime Donne winery employs only women.  (The Guardian)
By Kathy McCabe
Want to read more about travel? Get your free copy of our new digital magazine, Perillo Traveler!