Published on Tuesday, December 20, 2016 by Kathy McCabe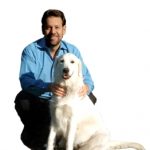 I'm Steve Perillo of Perillo Tours. My father Mario made our company famous with his TV commercials and I am proud to carry on the tradition. We are always trying to come up with something new and different.
In this television message, I tell you what makes an Italy tour with Perillo unique – including all of the special experiences that I personally have added to our tours. Take a look!