Published on Monday, October 9, 2017 by Kathy McCabe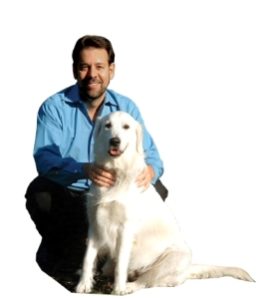 I'm Steve Perillo of Perillo Tours. I'm thrilled to host a video series called Steve's Travel Tips to share all the insider Italy travel tips I have learned over a lifetime of travel to Italy.
You've probably heard about Malta but you're not too sure about it. Is it independent? Part of Italy? Part of England? Well, Steve is here to answer all of your questions. And tell you that you can now book 4 days in Malta as an extension on any our Italy tours.