Published on Tuesday, November 21, 2017 by Kathy McCabe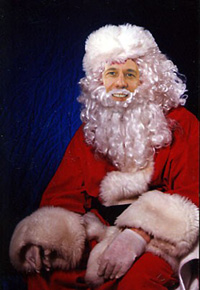 Give The Gift of A Perillo Tour to Yourself
or Loved Ones…And Save!
On Black Friday, save $250 person* on ANY of our 2018 ITALY or HAWAII escorted tours.
Cannot be combined with any other offer, except pay by check.
If you're even thinking of going on a Perillo Tour in 2018, Black Friday is the day to book…
Again, save $250 per person* on all 2018 Italy and Hawaii Tours.
Save on Black Friday ONLY…call 800-431-1515 to book!
*New bookings only