Published on Saturday, August 10, 2019 by Kathy McCabe
If you're planning on visiting Italy's Saonara any time soon, you may want to practice cu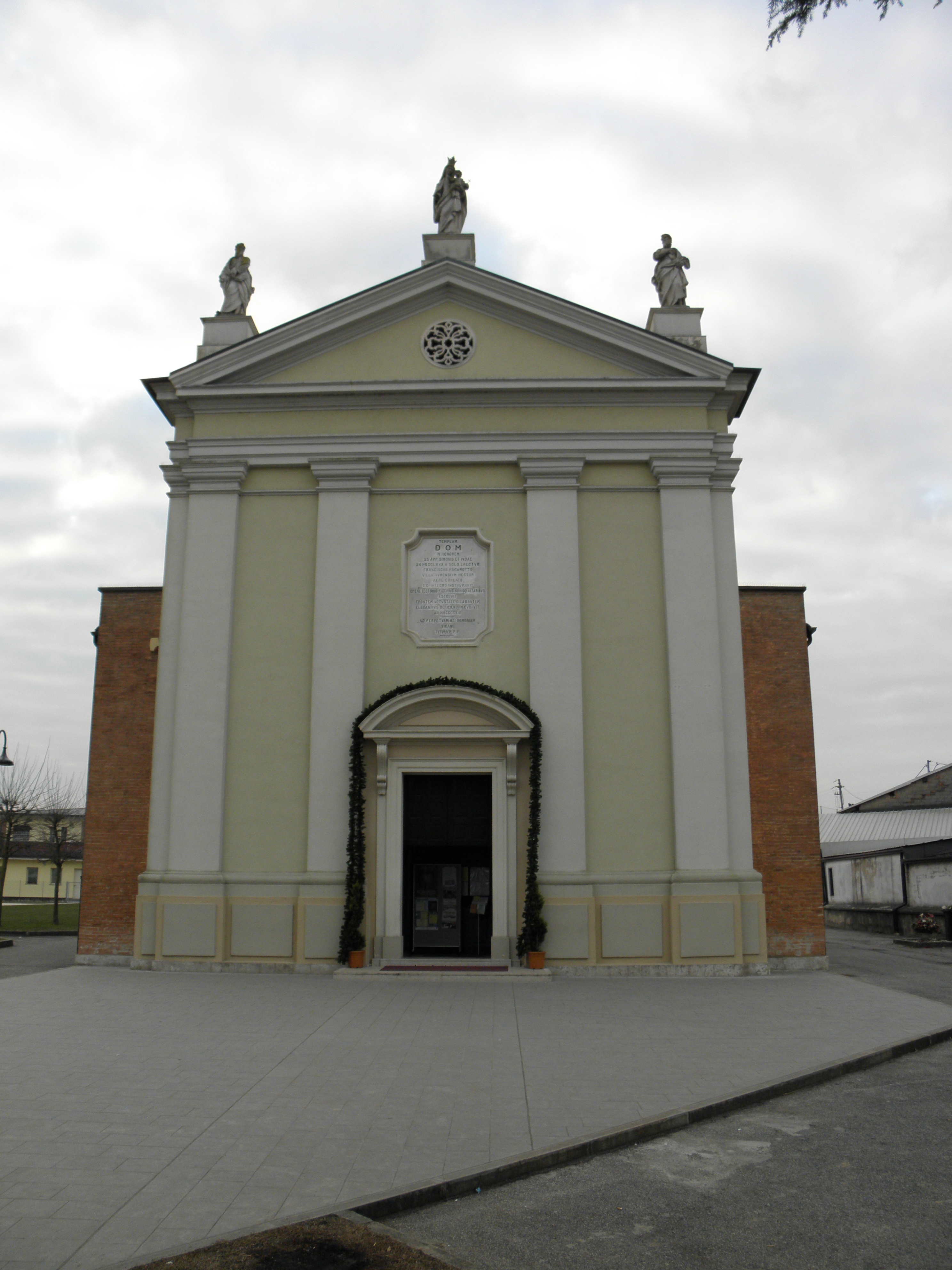 rbing your language before you get there and take time to learn what other new laws have been passed. One slip of the tongue and you might find yourself, well…fined.
Saonara is a municipality located south of Venice, and its mayor, Walter Stefan, has had enough with people taking the Lord's name in vain. In an article that appeared in The Telegraph, he said, "Blasphemy is offensive, it offends me."
According to the article, blasphemy was decriminalised in Italy in 1999, but Stefan was quoted as saying, "We want to create a courteous community and behaviour that prevents conflict."
It's not clear if this new cursing law is strictly for the residents of Saonara or if it affects tourists too. It's part of 75 other ordinances that include what time the lawn can be mowed (which affects residents), that people can't throw away their rubbish in public places (which might affect tourists) and more.
Fining tourists in Italy has been in the news multiple times lately. Venice issued a $1,050 fine to two German tourists who brewed coffee at the foot of the Rialto Bridge, while an Austrian tourist in Trieste was fined $340 because he took a nap in a hammock that he hung between two trees. In Rome, tourists have been fined for jumping in the Trevi Fountain, which is a historic monument.
If you're wondering what cursing in Saonara would cost you, be expected to shell out around $400 if you're caught. There are plenty of pasta dishes you could eat for that price instead. Travel tip: Before you enter any foreign land, learn the laws and customs so you don't accidentally break them.
By Kathy McCabe
Photo: commons.wikimedia.org/wiki/User:Threecharlie