Published on Wednesday, October 12, 2011 by Daniel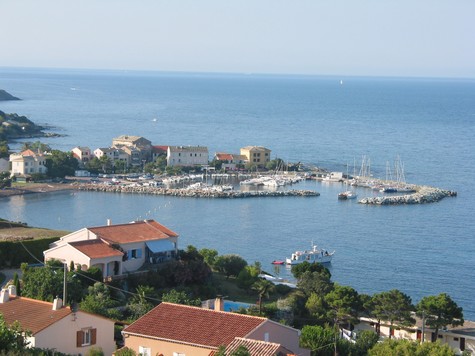 If the weather is turning hot and sunny, then it is time to take off to a cooler place. If you are looking for a place to spend your summer, Santa Severa with its vast beach area is the perfect place to relax. Summer in Rome can get a bit stifling; so take reprieve from the scorching sun and head for Santa Severa. Situated  north of Rome, the beach here is fun place to hang out. Your family and you can enjoy the sun, water and the sand.
Even if beaches are not among your favorite places, they are sure to offer a nice break after your days visiting monuments, museums and churches in Rome. So, you can just take a jaunt with your family to this place and spend a sunny day in the Santa Severa beach. It undoubtedly tops the list for day trip ideas from Rome. For a pleasant stay by the sea side with beautiful resorts or for a romantic walk, scorching sun should never be a hindrance. With cool breeze, bathhouses and restaurants, it is the best place to chill out.
Bathhouses come complete with sun beds, beach chairs, umbrellas, and cabanas. The beach is definitely safe, mostly sandy with hardly any rocks or stones, you can leave your children free to play around without getting hurt. Are you someone who loves water sport? Then you can bring your skim board or boggie board and have fun surfing.
Once in Santa Severa, you should definitely visit the majestic 14th-century castle. It is a place of local historical interest on the Tyrrhenian coast. If you are in the mood for a beachside wedding, the castle is the perfect place. Experience a truly Mediterranean experience with good wine and stuffed olives in this close-knit Italian community.
A trip to Italy is always made easy with Italy travel packages. For your day trip to Santa Severa, you can get the help of one of the best tour providers, ItalyVacations.com. They can help you with transportation, information on best accommodation, great restaurants and popular sights to visit.