Published on Monday, November 28, 2011 by Daniel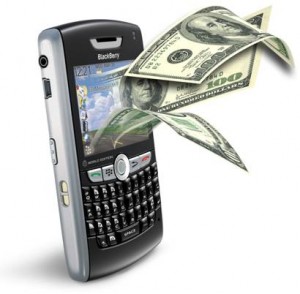 Are you worried about your hefty phone bills when you are in Italy? If it is your vacation then you should find a way out from paying high amounts of money on call charges. If you are planning to head off to Italy  then now you can be relaxed with these tips for making cheap overseas calls.
Want to know how? Generally overseas call charges are highly expensive! Even if you an Iinternational calling plan through At&T, it costs over 99 cents for a call per minute. If you are not a subscriber of this international plan then it is all the more costly with call charges ranging up to $1.29 per minute. But, if you have VoIP access in your PC or mobile phone, then you can forget about your worries. There is a great way out by making cheap overseas calls via web using Voice over Internet Protocol software.
With applications like Skype, Fring, and Truphone, you can have expense less chat and fun with your family and friends. Just by paying the data connectors, you can make calls for free through these VoIP systems. You can also connect internet in your mobile, and if you are planning so, then connecting via Wi-Fi is the right option.
You can find many options to make cheap overseas calls in Italy. With VoIP service providers and Wi-Fi applications, now you can share all your travel fun and experiences with your family and friends.  Book your next Italy tour through PerilloTours.com.
Photo By: supermoneysave.com