Published on Friday, December 2, 2011 by Daniel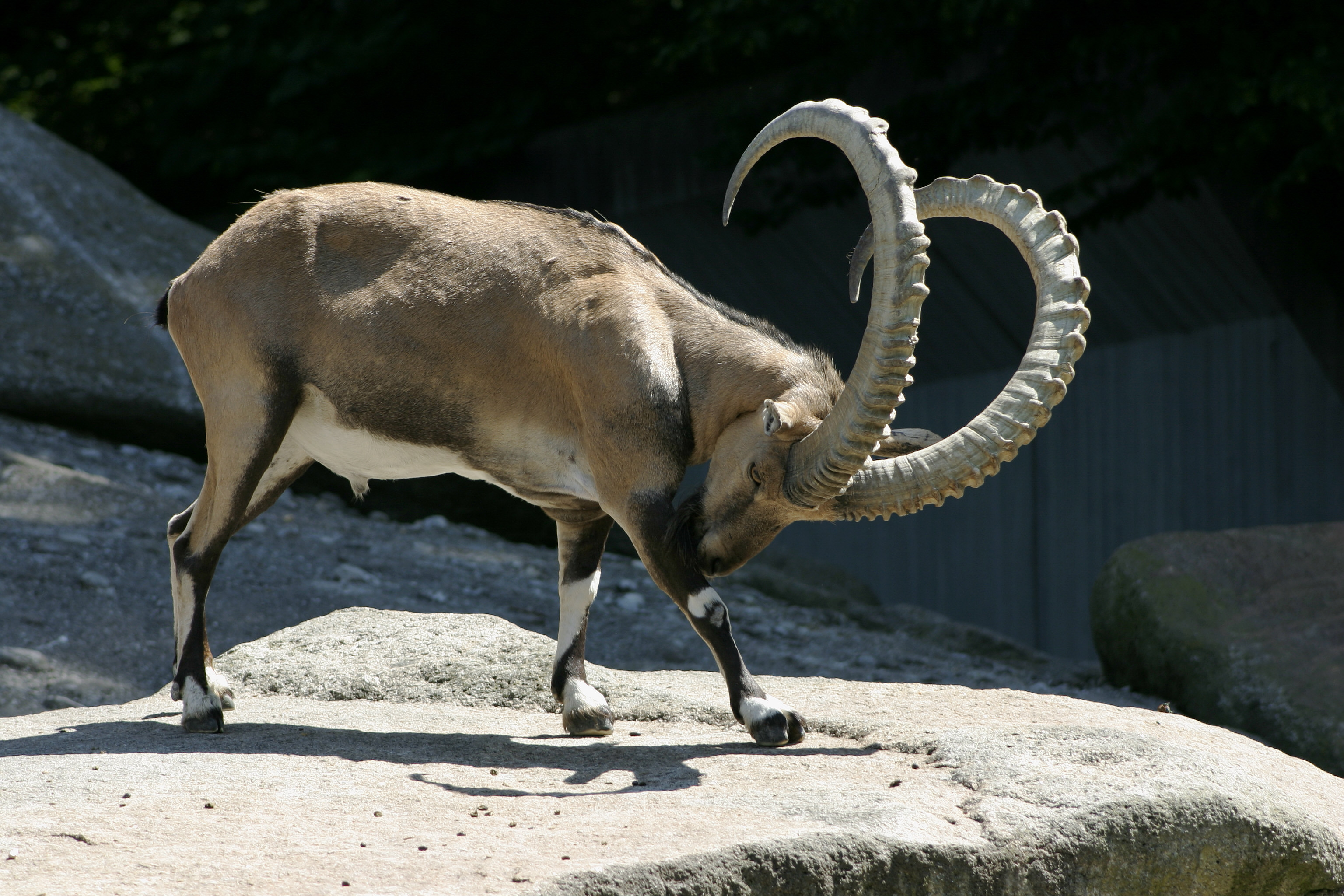 Unmatched natural beauty makes the Grand Paradise National Park a very special Italian destination. It is a territory of high mountains and beautiful valleys that is home to some of the most beautiful flora and fauna on earth.
Being the first national park in Italy it is an evergreen spot of interest for visitors on a tour to Italy. Tourists will have a rare experience at the national park which is predominantly of the alpine type environment. It is situated between the Piedmont  and Aosta valleys in Italy.
The large stretches of forest of the valley are an enchanting sight. The forest is a mix of a variety of trees including larches, red fir, pines and white pines. If you are visiting in late spring, you can witness the alpine pastures in full blossom. Of all the national parks in Italy, this one might be the most enchanting. You can find some rare flowers such as the potentilla pensylvanica and astragalus alopecurus and the beautiful flower the park owes its name to – the white lily.
The Italian national park is as varied in its fauna as it is in the case of flora. It is impossible to walk without sighting some of the many alpine species present in the park. The Ibex, an endangered species, was one of the primary reasons for the formation of the Grand Paradise National Park. You can also sight some wonderful wildlife in Italy such as golden eagles and marmots.
If you are a photographer, you would love the place. You can take plenty of close ups of insects and small animals from the park. Also the panoramic view of the mountains will captivate you. Skiers would also find interesting spots in the Aosta Valley in Italy.
Plan a visit to Aosta, Piedmont and this national park with a  custom trip to Italy planned by  ItalyVacations.com