Published on Monday, February 27, 2012 by Daniel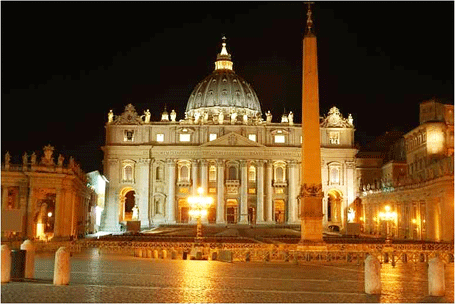 A vacation in Rome is always refreshing. All you need to do is have a proper travel plan in place. Get some practical advices to cut short your expenses and make your trip a memorable one. Here are a few Rome travel tips that are worth knowing:
To start with, choose the best time to visit Rome. Traveling to Rome in April, May, September, or October is a safe bet in terms of being the crowds. You will be joined by more fellow travelers in June and July and it will hotter for sure. Many Romans go on vacation during the month of August but sites, hotels and restaurants remain open, making it a great
Look for a Rome hotel in a central location (we happen to personally love the Rose Garden Palace on Rome's Via Veneto). Rome destinations are close to the center of the city and are accessible through public transportation. You must want to also consider purchasing a RomaPass – a transportation card that also gives you entry into some museums as well as other disocunts.
Besides expenses, there's more you should know to enjoy your vacation to the fullest. After all, we go on vacations to take a break from the hectic daily routine. No one will miss visiting the Vatican church, one of the popular Italy tourist attractions. Apart from seeing it as a Catholic Church, try spending quality time admiring its finest art of Renaissance. And, if you're an art enthusiast, Michelangelo's legendary Sistine Chapel is a must-visit destination.
When it comes to food and shopping, the much-expected part of the vacation, flea markets are the best place. Shop everything right from antique furniture and lamps to fashion accessories and household items. Get to taste authentic Italian food cooked right in front of you. Make sure you taste the Italian gelato, the best ice cream in the world.
Keeping all these Rome travel tips in mind, plan a trip to Rome with Perillotours.com and enjoy a pleasant holiday.