Published on Monday, March 19, 2012 by JacobMartin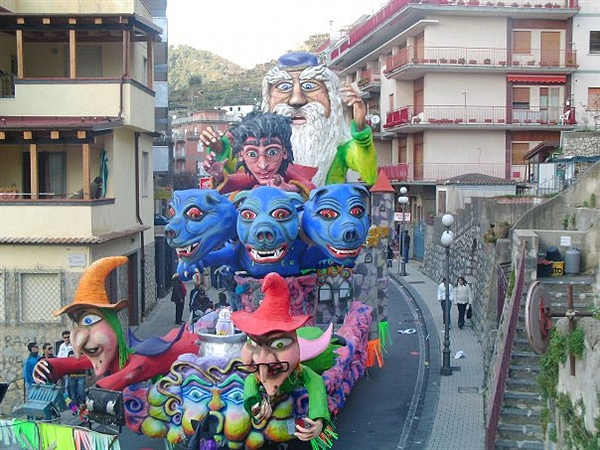 Italy is not just a place filled with exotic locales; it is also home to some of the most exciting carnivals in the world. Carnivals in Italy have their own uniqueness and attract all kinds of people from around the world. One of the oldest carnival celebrations in Italy is the Puglia carnival that reveals a lot about the Italian traditions
It's not only the oldest, but also the lengthiest carnival of the season. As opposed to carnivals that happen for a day or an event, the exciting Puglia carnival goes on for the entire season. It has something to offer to people of all ages.
The Puglia carnival is not just a celebration; it is a tribute to the legends who won their rights in the battle against evil. It's a carnival that's out of the box. Organized before the arrival of Lent, the Puglia carnival carries a social or a political message giving a 21st centuries feel. It's a religious ceremony in which the townspeople ask for forgiveness before the church. There are a lot of events lined up throughout the carnival. For instance, each Thursday is dedicated to making fun of a different group of people. From monsignors, priests and nuns to widowers, bachelors and married women, everyone is included in the mockery. With colorful sparkles lighting up the sky, the forgotten old town comes to life.
There's a special summer edition of the carnival for those who couldn't make it in February. Satirical poems along with propaggini are recited in the local dialect giving a glimpse into the cultures of Italy. The carnival character is symbolized by Farinella, a jester with a multicolor suit and a hat.
No matter where you're from, you are sure to experience the thrill of a lifetime. This carnival in Italy will make you come back every year. To plan your trip to Italy during this time, you can rely on the experts – PerilloTours.
Photo By : puglia.localidautore.com