Published on Thursday, March 1, 2012 by JacobMartin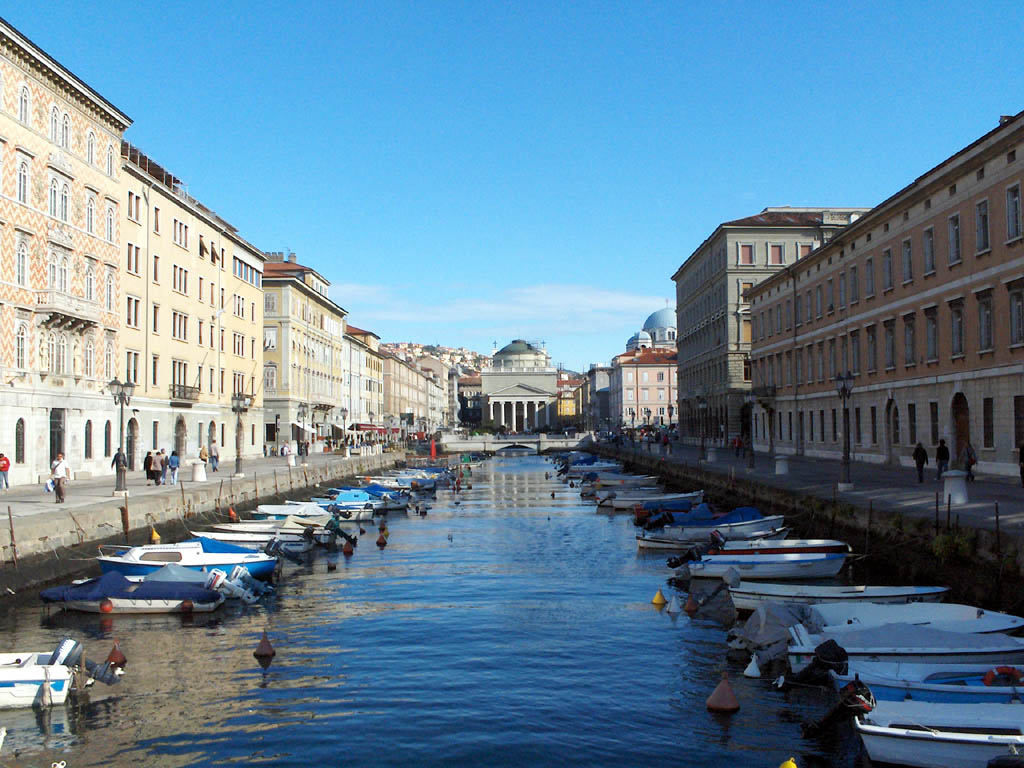 Trieste, a historic city in the northern Italian region of Friuli-Venezia-Giulia, houses numerous tourist attractions that capture the heart of every visitor. The blue sea located between the green hills and white rocks gives it a drop-dead-gorgeous look. Travel to Trieste to experience the beauty that fills your eye and warms your heart.
Castle Of Miramare Trieste
One of the most important places to visit here is the 'Castle of Miramare Trieste'. Standing on the tip of the promontory of Grignano, this castle is bordered by a flourishing park filled with botanical species. Its position over the sea gives you the best location to view the Gulf of Trieste.
Piazza Unita
Piazza Unita located at the heart of Trieste is one of the most fascinating squares of the world. Overlooking the sea, this town square is perfect for taking a refreshing break between sightseeing. As a famous Italy tourist attraction and a commercial center, it is found to be busy during the weekends.
Castle of San Giusto
Inside this magnificent castle, you have the Casa del Capitano which has a civic museum. Spend quality time exploring antique weapons, furniture and other archaeological relics housed in this museum. When you walk along the terrace, you'll get a beautiful view of the sea, the city, and the hills around. A trip to Trieste can never be complete without a visit to this castle.
Sant'Antonio Nuovo
The church of  Sant'Antonio Nuovo is the largest Catholic church in Trieste. It is constructed in the neoclassical style and is definitely worth visiting.
The Victory Lighthouse
Save some time to visit the world's second tallest lighthouse, the Victory Lighthouse in Trieste.  Besides lighting up the city, it stands as a monument commemorating the lost sailors of World War I. The lighthouse displays stunning architecture that makes it a must-visit spot for art enthusiasts. A copper statue of Victory rests on the tip of bronze dome.
The old Roman Theater
The old Roman Theater, lying at the foot of the San Giusto hill facing the sea, dates back to 1st century AD. With a seating capacity of 6000, this amphitheater stands as a time capsule in the center of the city.
For more Italy travel tips, browse through Italytravels.com, and book your trip with Perillotours.com to make it well-planned and comfortable. Don't miss to visit these exquisite places of the world.
Photo By : orangesmile.com