Published on Saturday, July 14, 2012 by Daniel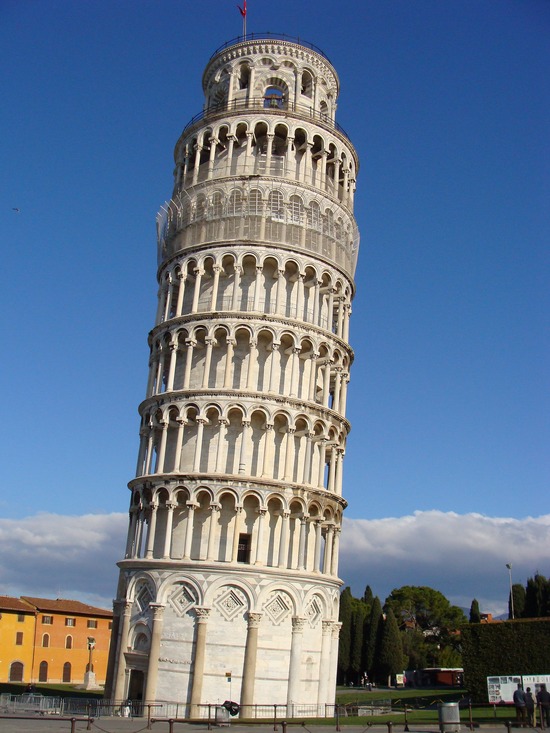 Saluti Viaggiatore!
This vacation, are you planning to explore Italy in all its glory? Then don't miss out on things to know about Italy before you pack your bags. Here are a few tips that will help you enjoy the trip to the fullest,
To begin with, choose a hotel that has 3 stars or more rating for a decent stay. Exercise caution of not leaving valuables in your hotel room. Be sure to carry enough cash as credit card payment is not much preferred by Italians.
Learning a few words in Italy will really help as not many Italians speak English. Make sure that you get a glimpse on the Italian culture, so that you can get along with the people easily. Italians give a lot of importance to dressing! They dress well and expect the same from others too. Wear a proper night dress before you head out to the nearest restaurant or bar.
When you are invited to someone's house, ask for their permission by saying 'Permesso' before entering. You can buy gifts like chocolates, wines, and flowers while paying a visit as it is one of the customs of Italian culture.
Try all kinds of Italian food recipes without just sticking to pizzas and pastas. Italians have special foods for all occasions and you can have a great way of exploring each one of them.. Italian restaurants neither allow taking leftovers home, nor entertain leaving them on the plate. For this reason, they never use doggie bags!
All the Italy tourist attractions are rich in architecture and design. Start your trip with cities like Rome and Florence, and then finally head to Venice. Be sure to visit other small cities to explore the real Italy.
You can find many more Italy travel tips on PerilloTours.com. This site also provides authentic travel tips while you are on vacation.
Photo By : travelifemagazine.com