Published on Wednesday, January 2, 2013 by Kathy McCabe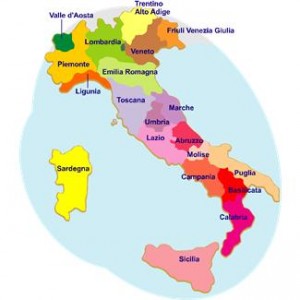 Expert in all things European travel, Rick Steves has put together his list what to look out for in Italy in 2013. If you're planning to travel to Italy this year, it is worth a read. Here's what Steves says is new and interesting in Italy for 2013:
More rooms at the Uffizi Gallery in Florence have been opened to the public, including  the Caravaggio Rooms and the new "Foreign Painters Section," featuring mostly Dutch/Flemish painters  with some Spanish and French artists.
Check out the late hours at Florence's Palazzo Vecchio between April and September. The fortified Medici palace is open till midnight.
Palazzo Vecchio's tower has re-opened and provides great views.
In Naples, you can now visit the Secret Room at the Archaeological Museum without a reservation in advance.  This room includes erotic items from Pompeii and Herculaneum.
The Venice Biennale is now being held every year. The world-famous art fair was an every other year event.
Read Rick Steves' article for more that is new in Italy in 2013.