Published on Friday, July 31, 2015 by Kathy McCabe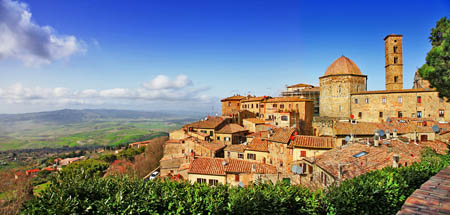 The Italy Mix is a regular post about the most interesting Italy and Italy travel news and human interest stories around the Web. Here are our top picks for this week:
The Magic of Volterra:  Rick Steves says Tuscany's Volterra is Italy's most underrated hill town. (The Seattle Times)
Honeymoon Through Italy:  One couple danced at midnight in Venice, motored through Tuscany and made memories. Just as newlyweds should.  (The New York Times)
Food Tasting at The Expo: A pavilion dedicated to "Made in Italy" culinary products – Cibus è Italia –  is among the most popular at the Milan Expo. (ANSA)
Alternative Guide to Turin:   A new generation has transformed this factory city into a progressive hub of  music, arts, food and culture.  (The Guardian)
By Kathy McCabe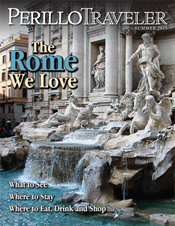 Want to read more about travel? Get your free copy of our new digital magazine, Perillo Traveler!