Published on Sunday, October 25, 2015 by Kathy McCabe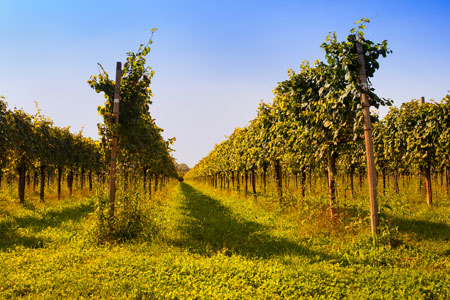 The Italy Mix is a regular post about the most interesting Italy and Italy travel news and human interest stories around the Web. Here are our top picks for this week:
Best Italian Wine Region You've Never Heard Of:  Friuli-Venezia Giulia's vineyards, such as Rosazzo, benefit from the breezy, sunny microclimate created by their equidistance from the Austrian Alps to the north and the Adriatic Sea to the south.  (Smithsonian)
High Fashion Guide: Has the fashion bug bitten you? Find out how to experience Milan and Florence through a fashion lense. (Forbes)
Florence Exhibit: A new exhibit at Florence's Palazzo Strozzi has everyone talking… Divine Beauty from Van Gogh to Chagall and Fontana runs through January 24, 2016. (Dream of Italy)
36 Hours in Bologna:  Vibrant, independent and home to one of Europe's oldest universities, Bologna is a dynamic counterpoint to more popular, touristy cities like Rome and Florence. (The New York Times)
By Kathy McCabe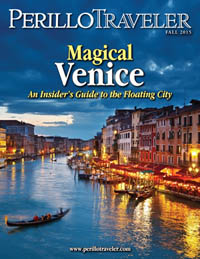 Want to read more about travel? Get your free copy of our new digital magazine, Perillo Traveler!