Published on Monday, January 18, 2016 by Kathy McCabe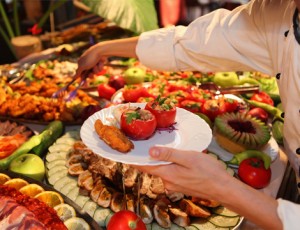 A recent trend shows young Italians may be straying from the longstanding tradition of eating family meals at their parents' house every night, instead favoring a new appetizer-heavy dining concept served in bars, called apericena. Mamma has reigned as queen of the Italian kitchen for what seems like forever, with mamma's or nonna's cooking a symbol of home. That is undoubtedly still true, but these days, more Italian students are opting for culinary independence – and more mothers are working outside the home and spending less time in the kitchen.
Similar to Spanish tapas, apericena offers a buffet of light courses – salad, pasta, bruschetta, risotto, meat and fish, and vegetables – served hot or cold, as well as desserts, for a low price of around 10€. The price includes one drink, and the food is enough to fill up before going out to a club – appealing to students who perhaps can't afford a nice dinner out.
The concept, a play on the word "aperitivo," is popping up mostly in northern Italy and Rome; visitors looking to experience apericena can find it in areas with dense student populations such as Florence, Padua, Pisa and Bologna. In Milan, the Exotic near the university serves a buffet on Monday nights, while diners in Turin can eat on a terrace nightly at the film-themed Lobelix Café. Florence's Kitsch Bar and Bar Pappagallo in Rome have also embraced the concept.
By Kathy McCabe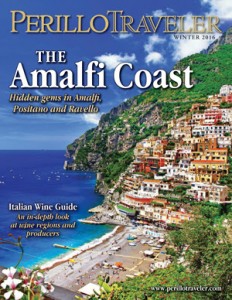 Want to read more about travel? Get your free copy of our new digital magazine, Perillo Traveler!