Published on Monday, February 1, 2016 by Kathy McCabe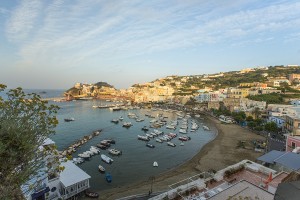 The Italy Mix is a regular post about the most interesting Italy and Italy travel news and human interest stories around the Web. Here are our top picks for this week:
Mussolini-Themed Vacations:  For better or worse, association with Adolf Hitler's wartime ally is contributing to an unlikely boom for a few Italian destinations like the island of Ponza. (CNN)
Florence's Hottest Neighborhood: In San Lorenzo, new spots with style and international flair are now attracting legions of foreigners and Florentines alike. (The New York Times)
Matera Is Hot: Strikingly beautiful, Matera is poised to become Europe's next best destination. (Vogue)
What's New in Italy:  Rick Steves reveals what to look for in 2016 in Rome, Florence and the Cinque Terre. (The Seattle Times)
By Kathy McCabe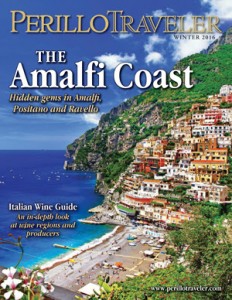 Want to read more about travel? Get your free copy of our new digital magazine, Perillo Traveler!