Published on Saturday, March 5, 2016 by Kathy McCabe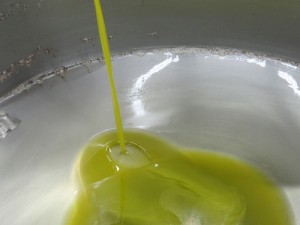 The Italy Mix is a regular post about the most interesting Italy and Italy travel news and human interest stories around the Web. Here are our top picks for this week:
Olive Oil Law: Italy's olive oil producers wary of a new law that would tinker with the penalties for passing off counterfeit olive oil and its origin. (The New York Times)
500th Anniversary of Venice Ghetto: Venice's shrinking Jewish population is marking five centuries of the ghetto with a year of events.  (Dream of Italy)
New Puglia Retreat:  Masseria Trapanà was a ruin when Rob Potter-Sanders, an Australian hotelier looking for a project to call his own, acquired it in 2013 and spent two years restoring it. (Robb Report)
Minimalist Tuscan Home:  The man responsible for the pristine look of the Prada stores revels in idiosyncrasy at his own home in Arezzo. (The New York Times)
By Kathy McCabe
Want to read more about travel? Get your free copy of our new digital magazine, Perillo Traveler!