Published on Thursday, October 20, 2016 by Kathy McCabe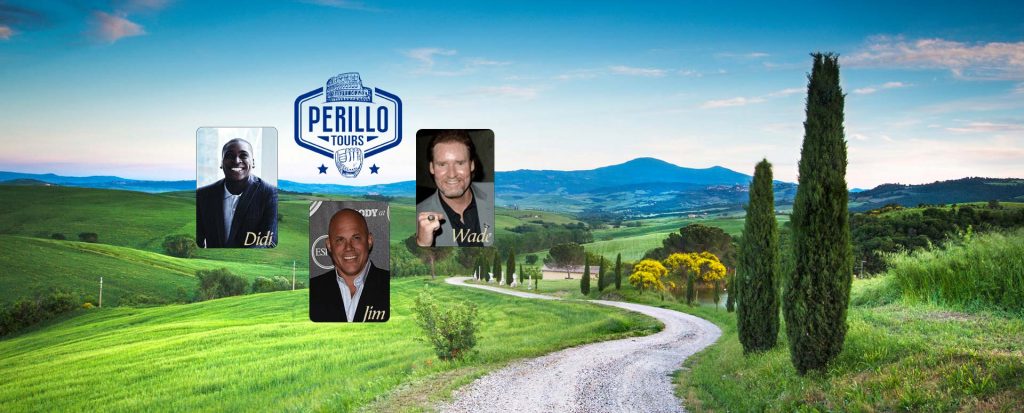 What are you doing in January? As Mario Perillo always said "off-season is the best season" for Italy and boy do I have a unique opportunity for our guests!
Hurry, and be one of the few fans to tour Rome and Tuscany with baseball greats Didi Gregorious, Jim Leyritz and Wade Boggs on Perillo's once-in-a-lifetime 9-Day Baseball Greats Rome and Tuscany Tour!
Get up close and personal and hob nob Italian-style on our fantasy trip – January 20 to 28, 2017 – with some of the greatest names in the game.
Travel with the boys of summer during Italy's beautiful winter on a private coach with private sightseeing, dinners, exclusive signings and more. Didi, Jim and Wade will tour with you as you experience magical sights such as the Colosseum, the Forum, the Vatican, the David, the Ponte Vecchio, Tuscan Countryside and much more.
Space is very limited and will be available only for a short time. This is a great gift for the baseball lovers in your life. The first three couples to book will receive a $500 gift card ($250 per person). Ask about our low airfares!
Find out more about the exciting 9-Day Baseball Greats Rome and Tuscany Tour!