Published on Tuesday, May 15, 2018 by Kathy McCabe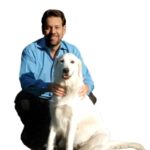 I'm Steve Perillo of Perillo Tours. I'm thrilled to host a video series called Steve's Travel Tips to share all the insider Italy travel tips I have learned over a lifetime of travel to Italy.
In this video, I'm talking about the most romantic place on Earth – Italy, of course – and why it is the perfect place to get married! Learn all about Italian weddings in my latest video!