Published on Thursday, August 15, 2019 by Kathy McCabe
If you haven't gone to a film festival, you're missing out. Some of the best movies aren't seen at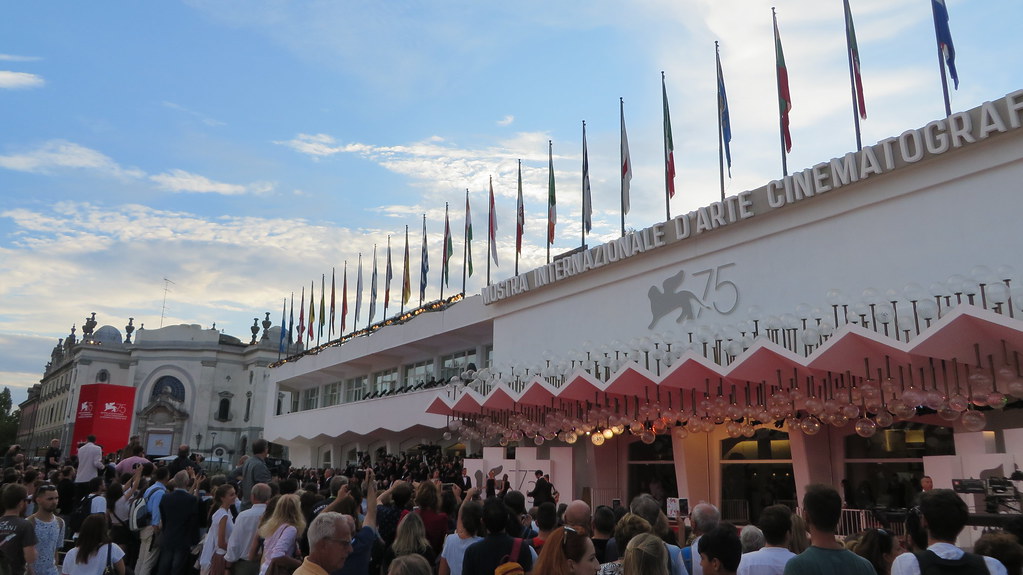 commercial theaters, but instead are independent films competing at film festivals around the world. If you're in Italy, consider snagging tickets to The 76th Venice Film Festival, which takes place later this month with films that include some of the biggest names in show business.
The festival offers several competitive categories, including virtual reality, feature-length films making their world premieres, films made by younger, less established directors, short films and Venice classics, which is a category for classic films that were restored by film libraries, cultural institutions and production companies.
One noted film in the festival is Extase (Ecstasy), a film that first premiered in the 2nd Venice Film Festival back in 1934 and won multiple awards, including best director (Gustav Machatý) and best foreign film. It was a scandalous film of its time because of the first nudity in mainstream cinema by actress Hedy Lemarr and the use of a sex scene by focusing on the close-ups of the two lovers' faces. Many countries tried to censor the film at the time.
The film has been digitally restored and will be shown at the pre-opening event on Tuesday August 27th, to be held in the Sala Darsena (Palazzo del Cinema) on the Lido.
The star-studded film lineup includes Scarlett Johansson and Adam Driver, starring in Marriage Story, and the legendary Meryl Streep starring with Gary Oldman in The Laundromat. Joaquin Phoenix stars in Todd Phillips' Joker and Penelope Cruz stars in Wasp Network. Ad Astra, directed by James Gray, stars an entire cast of award-winning actors, including Brad Pitt, Tommy Lee Jones, Ruth Negga, Liv Tyler and Donald Sutherland. Tickets are still available.
By Kathy McCabe
Photo: www.flickr.com/photos/124507345@N05