Published on Friday, August 30, 2019 by Kathy McCabe
The historical site of Pompeii is a treasure trove of ruins, artefacts, — and now, archaeologists have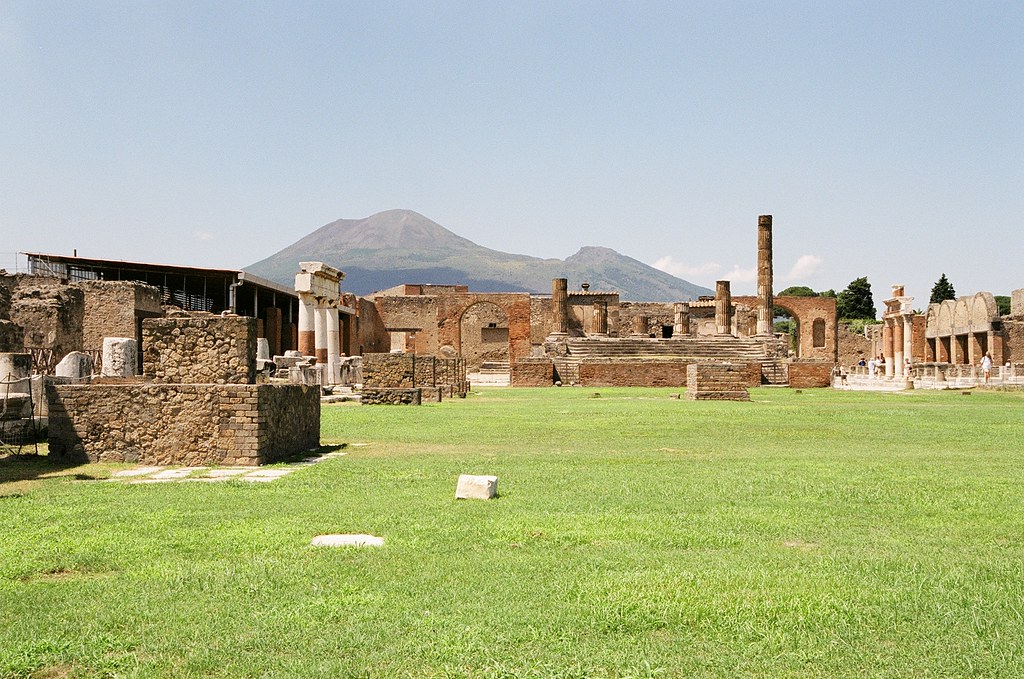 unearthed literal treasure. A trunk found in August contained semiprecious stones, jewelry, and other objects believed to bring good luck.
"There are dozens of good luck charms next to other objects that were attributed with the power of crushing bad luck," Pompeii director Massimo Osanna told ANSA.
The items were found in the Casa del Giardino and included amber, amethysts, and crystals; amulets; dolls; buttons made from bones; miniature penises; and a miniature skull. The objects may have been worn or used in rituals for fertility or as good luck charms for healthy pregnancies. In the same house, historians recently found an inscription that indicates Pompeii may have actually been destroyed in October of 79 AD, rather than August of that year, as previously believed.
Osanna told ANSA that he believes the newly found treasure belonged to servants or slaves, as evidenced by the trunk's not containing gold jewelry worn by Pompeii elite.
By Kathy McCabe
Photo: www.flickr.com/photos/80879181@N00