Published on Tuesday, September 10, 2019 by Kathy McCabe
As a young, female Italian chef, Martina Caruso has racked up accolades – including a Michelin star –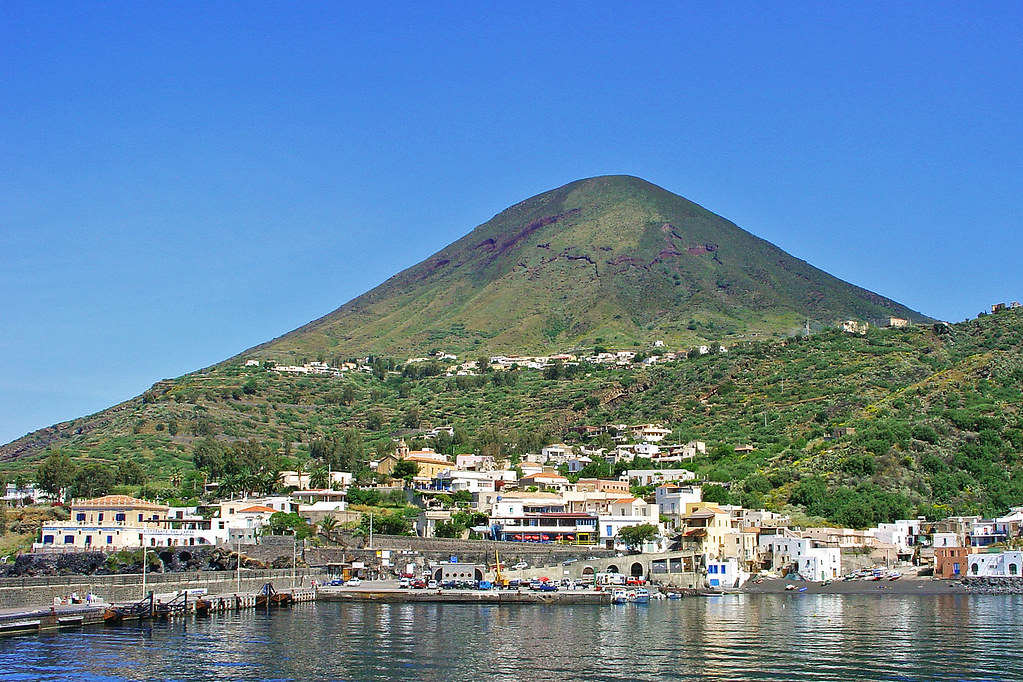 that have given her a platform to talk about being a woman in the restaurant industry. Caruso has the passion and experience to back up these accolades, and the tattoos to match: an octopus, garlic, oil, and hot pepper, her favorite ingredients to cook with.
Caruso, 29, works as a chef with her father, Michele, at their family restaurant, Signum, on the island of Salina. At 27 years old, she was the youngest woman to become a Michelin-starred chef in 2016, and in 2019, she was named the top female chef in Italy by the Michelin Guide and Veuve Clicquot.
She grew up on Salina, a tiny volcanic island in the Aeolian chain off the coast of Sicily whose permanent population is just over 2,000. She left the island for three years to study culinary techniques in Sicily, Rome, and London, but returned to her hometown to work with her father.
Cooking is a family tradition for the Carusos. "My father was taught by his mother. In Italy, the cuisine of 'the mamma,' home cooking, is fundamental," Martina told Japan Today.
While Martina and her father run the restaurant, her mother, Clara, balances two jobs: holding office as mayor of the town of Malfa, and renovating and running a boutique hotel. Martina's brother, Luca, also works in the restaurant as a manager.
Caruso imbues her love for her home island into her dishes, and her cuisine is heavily based on the ingredients and traditions native to Salina. She incorporates capers into ice cream, and puts a Sicilian twist on bagna cauda, a dish native to Piedmont, by using sea urchins instead of the traditional anchovies.
Her classic main dishes include mezzi paccheri, tube-shaped pasta squid sauce whose recipe is based on local fishermen's recipes. She also chargrills moray eel, a fish that was traditionally served on Salina but has fallen out of favor nowadays.
She says hers is "a cuisine dedicated to the sea but also to the earth since Sicily is an agricultural region as well. My cuisine is creative and joyous."
By Kathy McCabe
Photo: www.flickr.com/photos/24841463@N00