Published on Tuesday, September 24, 2019 by Kathy McCabe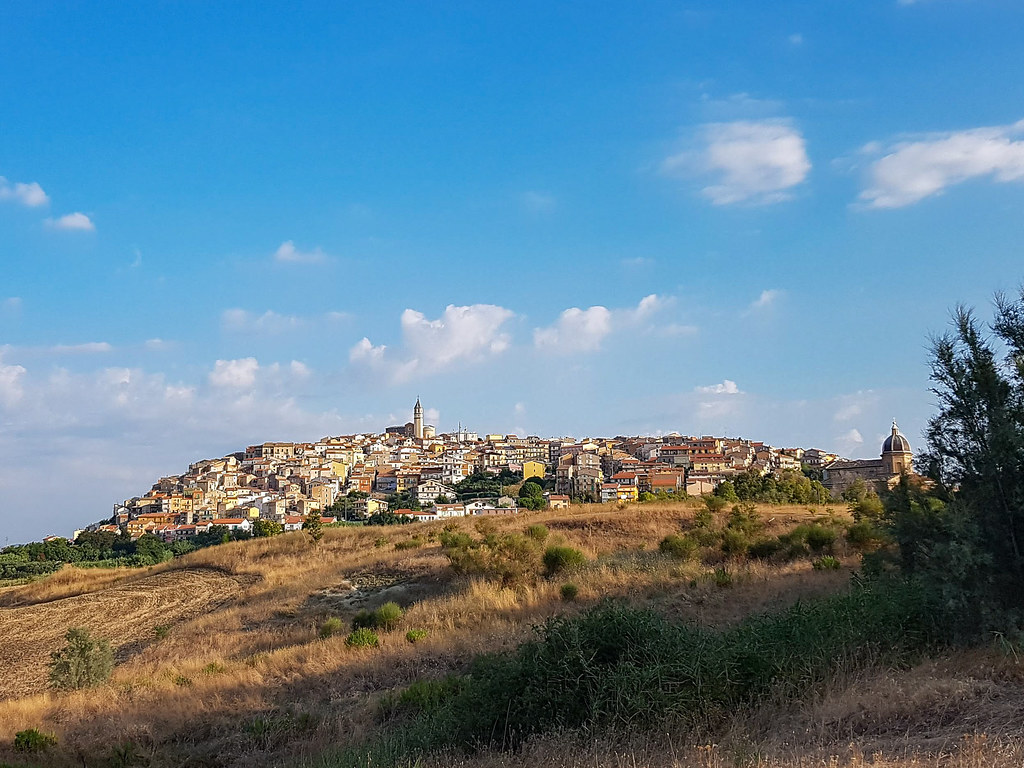 Molise, one of Italy's lesser-known and rural regions, has been experiencing a population decline as residents increasingly move to urban areas. So Antonio Tedeschi, a regional councilor, had an idea: Entice people to move to Molise by paying them $27,000 to settle there and open a small business.
"I want my region to undergo a renaissance and avoid its authentic villages turning into ghost towns," Tedeschi told CNN Travel. "We need to safeguard our roots."
The $27,000 grant, spread over three years, will give new residents €700 per month (about $770) so long as they agree to move to the area long term and open a business in one of 106 underpopulated villages with fewer than 2,000 residents. Both Italians and foreigners can apply. Anyone can move in, but young couples and families with children are especially encouraged to take up residence in Molise, in hopes of adding to the regional population, which has declined by 9,000 residents since 2014 and currently stands at about 305,000.
New residents can open any type of business they want, meaning opportunities are wide open for tourism, restaurants, shops or anything else they may have dreamed of running. People who work remotely are also encouraged to apply, though they will have to prove that they are contributing to the local economy by paying for housing or otherwise spending money in the community. The program will initially be offered to 40 applicants, though it may be expanded after a year.
"The goal is to breathe new life and revamp the local economy," says Tedeschi, a native of the village of Filignano, which has 700 residents. "Newcomers are free to kick-start anything they please in order to get our financial support: a small inn, restaurant, bar, B&B, a tiny rural farm, artisan boutique, library or shop selling local gourmet excellences."
Located southeast of Rome, Molise offers four seasons – including snow – with idyllic mountainous pastures, sandy beaches, locally produced foods and plenty of small-town charm. The cost of living is low: An average house costs €50,000 to buy and about €200 a month to rent.
"We offer tranquility, no delinquency, fresh air, the purest water and a clean environment," Molise President Donato Toma told The Guardian. "The people are very welcoming. You can leave your front door open and car unlocked with the keys inside without worrying."
By Kathy McCabe
Photo: "Montenero di Bisaccia. Morning light" by piet theisohn is licensed under CC BY 2.0