Published on Saturday, October 26, 2019 by Kathy McCabe
The most famous and scenic path in Cinque Terre, Via dell'Amore (Lover's Lane), is scheduled to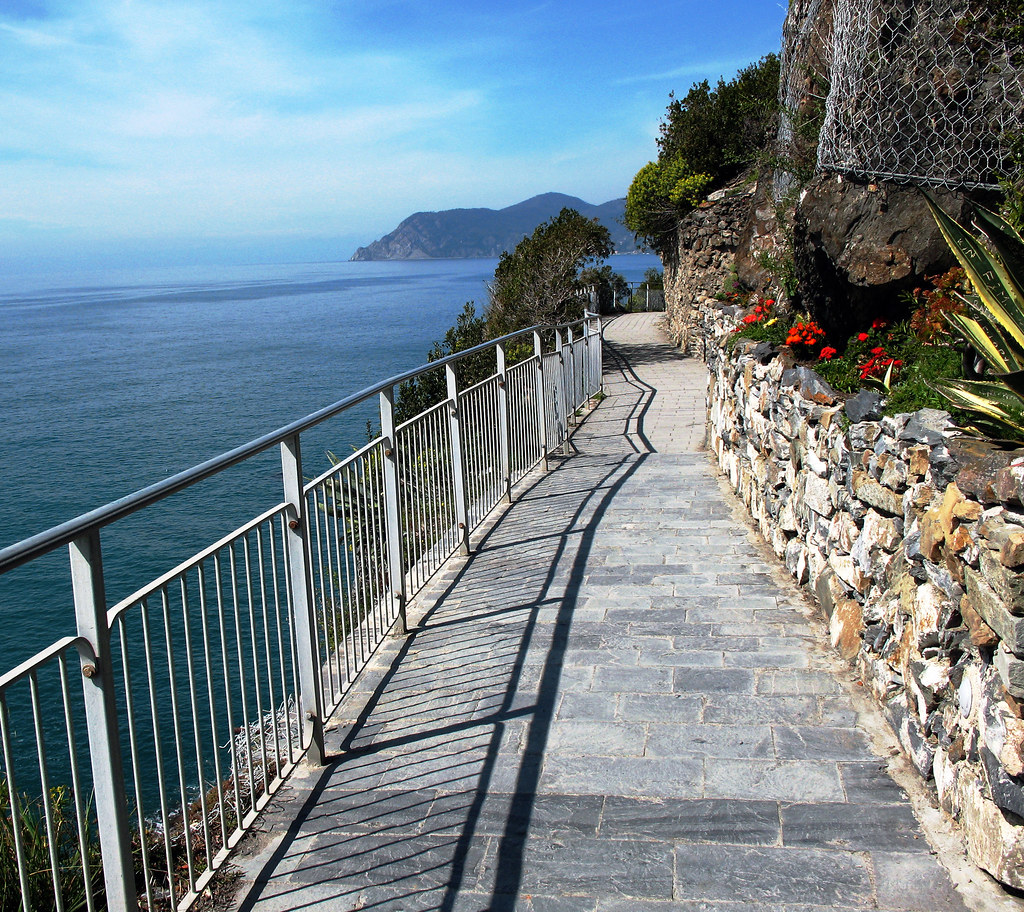 undergo a 28-month restoration. It has been closed since 2012 due to damage inflicted by a landslide.
Via dell'Amore connects the towns of Manarola and Riomaggiore on a 1-kilometer path that hugs the seaside sandstone cliffs and overlooks the ocean, vineyards and trees. Until Via dell'Amore reopens in 2023, visitors to Cinque Terre can explore other hiking trails in the area, including the Sentiero Azzurro, a 12-kilometer trail that connects all five towns of the Cinque Terre.
The region of Liguria, the Ministry of the Environment, and the Ministry of Tourism and Culture will contribute a total of €12 million in funding under a plan revealed by the Cinque Terre National Park. The restoration will secure the trail and prevent future damage as best as possible by using steel mesh to corral rocks above and below the trail, and expanding an 80-meter-long tunnel under the collapsed walkway.
Giovanni Toti, the governor of Liguria, welcomed the restoration of Via dell'Amore, saying, "It is unacceptable that one of the symbols of a place famous all over the world should no longer be accessible."
By Kathy McCabe