Published on Friday, October 18, 2019 by Kathy McCabe
On October 3, 1839, Italy's first railway was inaugurated: a 7.25-kilometer (4.5-mile) line that ran from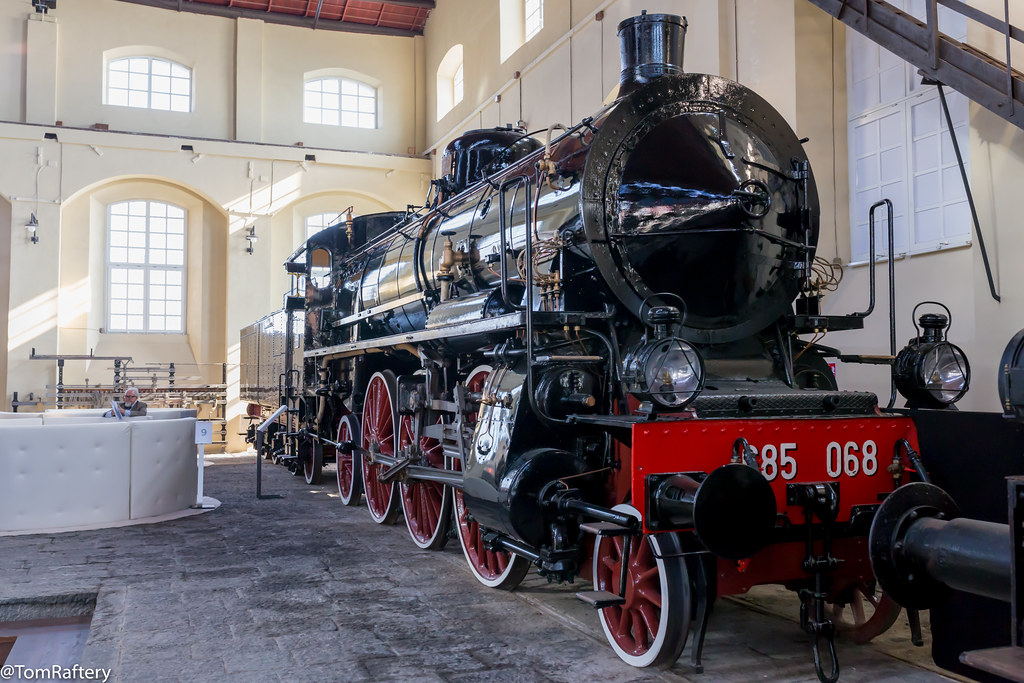 Naples to Portici. This year, to celebrate the 180th anniversary of the railway's opening, you can ride a historic train for the length of the original railway.
The Pietrarsa Express – the train that runs from Naples to the Pietrarsa National Railway Museum – has been converted into a 1930s train with historic Centoporte and Corbellini carriages powered by either an antique electric E626 locomotive or a steam-powered locomotive.
When you get off the historic train, you'll be deposited at the railway museum, where you can view historic trains and memorabilia. The museum's building was among the first Italian industrial hubs when it became a steam locomotive factory in 1845. The seven pavilions of the museum house several types of locomotives including steam, electric and diesel; passenger trains; and vintage carriages. Also on display is the saloon carriage from the train of the House of Savoys, a noble family that ruled parts of Italy from 1003 to 1946.
The historic train will run on select days for the remainder of 2019. Tickets are 12 euros, and include admission to the museum.
By Kathy McCabe
Photo: "Locomotive" by Tom Raftery is licensed under CC BY-NC-SA 2.0