Published on Thursday, October 10, 2019 by Kathy McCabe
A fisherman from the tiny village of Talamone, Paolo Fanciulli, has installed an underwater museum to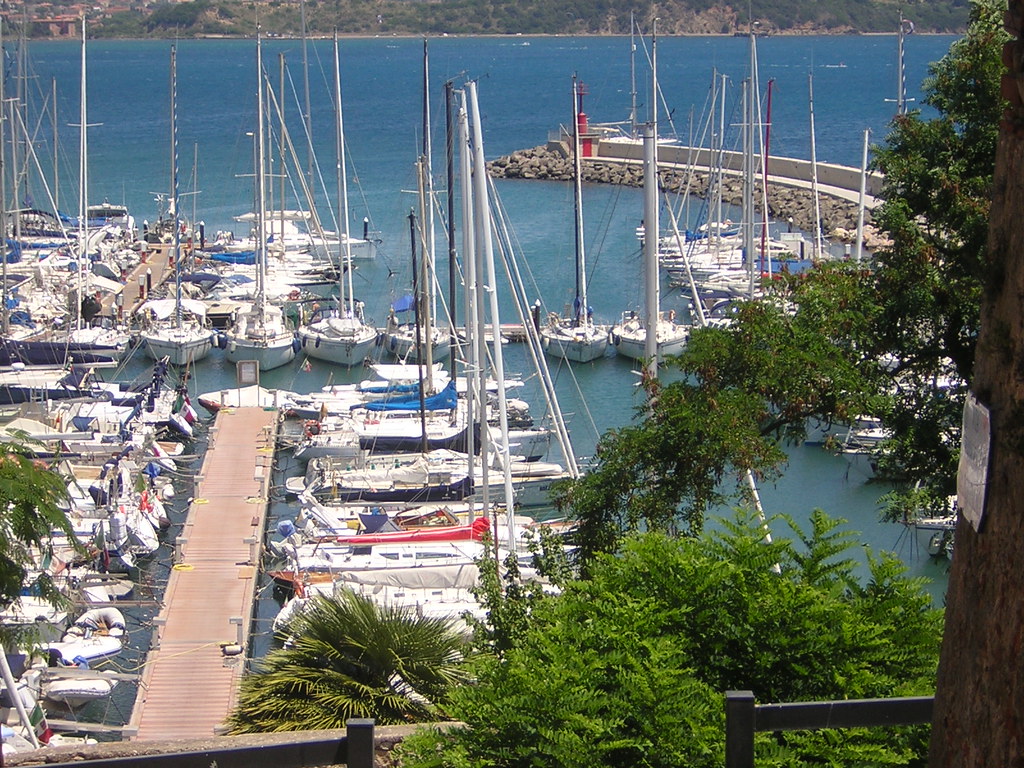 protect marine life and entertain divers. Twenty-nine Carrara marble sculptures in two locations off the Tuscan coast sit at the bottom of the sea, making up this unique art installation. On land nearby, 18 more sculptures sit in a field, waiting for Fanciulli to raise enough money to install them underwater.
The museum came out of Fanciulli's desire to protect the area's waters from illegal bottom trawling – partly to protect the ecosystem destroyed by this type of fishing, and partly to increase the number and diversity of fish that Fanciulli could catch. Bottom trawling devastates the ecosystem by dragging nets across the sea floor, catching everything in their path, including fish, plants, and coral. Consequently, biodiversity suffers and fish populations are depleted as the seabed is cleared out. The 10-ton marble block sculptures prevent bottom trawlers from operating, as the blocks are too heavy for nets to lift.
However self-serving to Fanciulli's own fishing interests, the museum's establishment has brought environmental renewal and a curious interest to Talamone. Since the first marble blocks were installed in 2015, coral and plants have covered the sculptures, bringing fish back into the area. Now that the fish are back, Fanciulli regularly fishes – responsibly – and cooks his catch for patrons at his garden restaurant, which he runs out of his home.
A Carrara marble quarry donated 100 marble blocks to Fanciulli after being inspired by his idea. Acclaimed sculptors, including Giorgio Butini and British artist Emily Young, carved faces and figures into the blocks.
Talamone, a fishing town on the southern coast of Tuscany, has approximately 125 residents. Fanciulli hopes his "House of Fish" will become "the biggest museum in the world to save the sea" and attract tourists to the sleepy town.
By Kathy McCabe
Photo: "Talamone port" by patata1017 is licensed under CC BY-NC-ND 2.0