Published on Wednesday, October 2, 2019 by Kathy McCabe
In the Tuscan town of Borgo a Mozzano, officials have installed a photoluminescent bicycle path to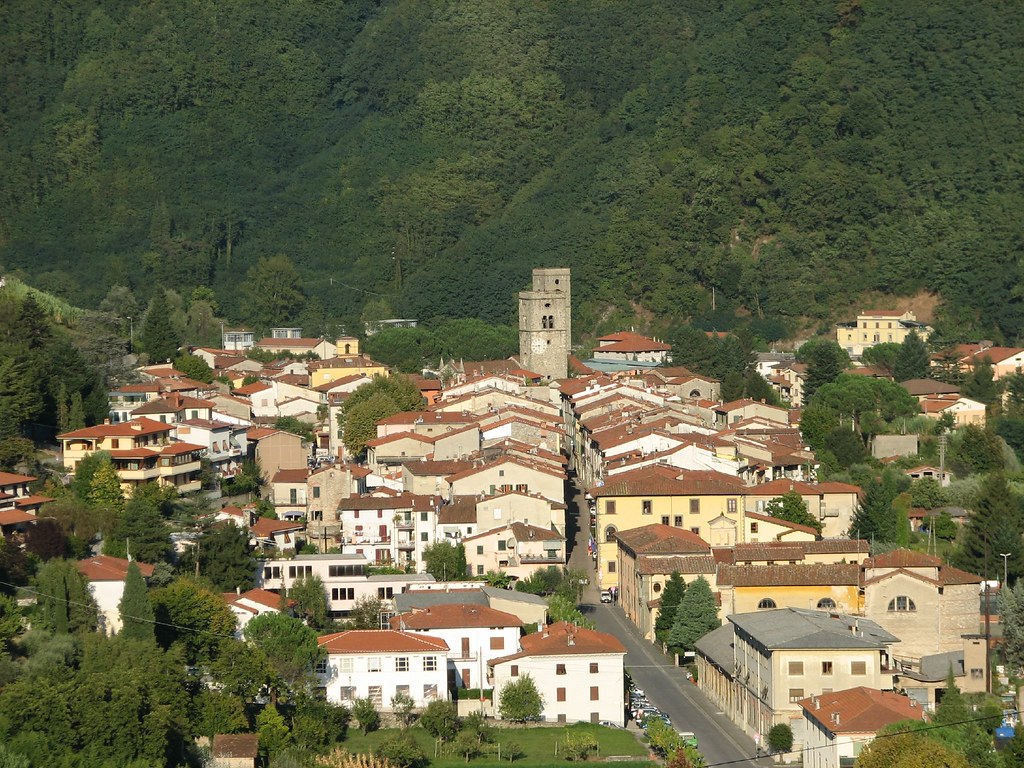 make riding and walking safer for residents. During the day, the path looks like a regular, brown gravel pavement, but at night, photoluminescent pieces of glass glow blue and green.
The wide 200-meter-long (656 feet) path is expected to reduce bicycle accidents at night and save energy, as instead of requiring street lights, the path provides its own renewable, solar-charged light. It is mostly composed of brown gravel set in polyurethane resin, with solar-powered bits of glass studded throughout, creating a "starry night" effect in the dark. The solar charge can last for up to 10 hours, and water is able to drain through the breathable, flexible resin, reducing potential flooding and allowing the pavement to settle with the land.
Borgo a Mozzano is in the province of Lucca, located about 12 miles from the city of Lucca, the provincial capital. The photoluminescent path is the first of its kind in Italy, though similar paths exist in the Netherlands and Poland. The eco-friendly, waterproof polyurethane resin, produced by French materials company Saint-Gobain Weber, is elastic and can withstand temperatures between -22 and 194 degrees Fahrenheit.
By Kathy McCabe
Photo: "Borgo a Mozzano" by armstrks is licensed under CC BY-NC-ND 2.0