Published on Sunday, October 6, 2019 by Kathy McCabe
On December 1, Venetians will vote on a referendum to split the historic city center from its residential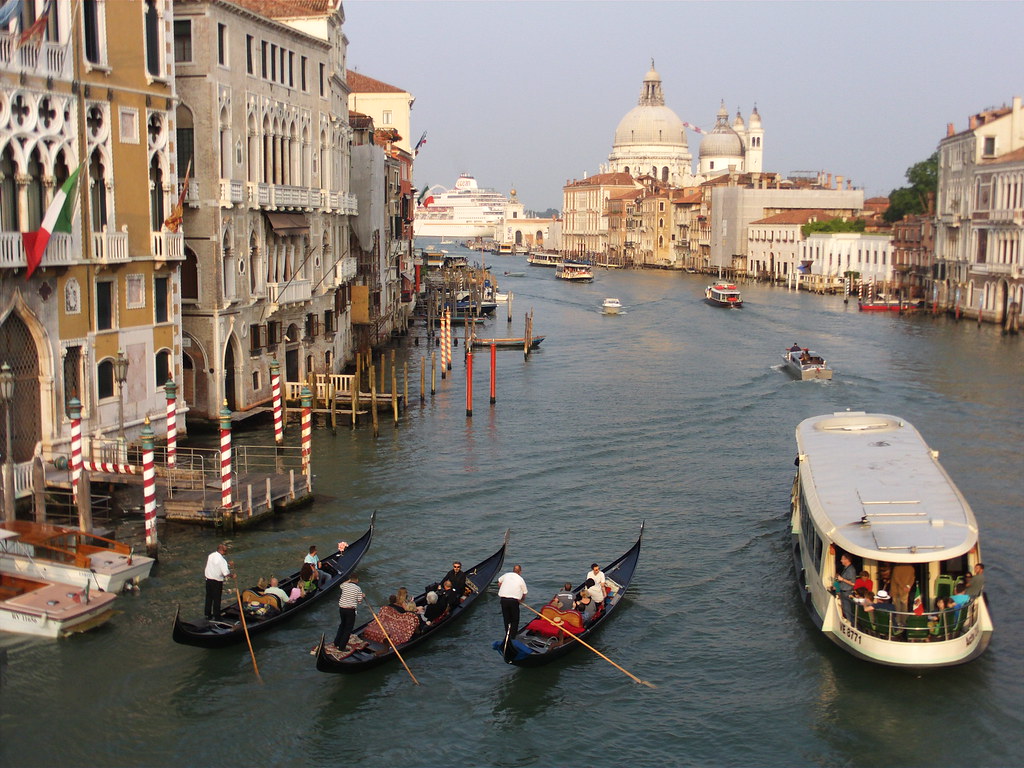 suburbs. If approved by a majority of voters, the floating island center of Venice – where the tourist attractions are – will become a separate city from most of Mestre, the area encompassing Venice's suburbs on the mainland.
Proponents argue that dividing Venice and its suburbs into two distinct cities will help both areas to better address their own problems and allocate resources more effectively. Nonprofit organization We Are Here Venice says on its website, "It's the only solution possible for effectively governing these distinct cities. Venice and Mestre are two completely different realities that were united during fascism in 1926 and whose history and issues are entirely different."
Proponents of the split include Veneto region president Luca Zaia, while opponents include Venice mayor Luigi Brugnaro.
Approximately 1,000 Venetians per year are moving out of the city as overtourism rises. In contrast, Mestre is a largely residential area that was once an industrial hub. Venice's city center attracts 20 million tourists and is facing issues such as depopulation, urban decay, pollution of the city and waterways, and problems with tourists. Consequently, resources are diverted to address these pressing problems in the city center, while the six boroughs of Mestre do not see as much investment in addressing their own issues, such as redevelopment and revival in abandoned post-industrial areas.
By Kathy McCabe
Photo: "Venice" by bbweb is licensed under CC BY-SA 2.0