Published on Tuesday, October 22, 2019 by Kathy McCabe
Pompeii may well be the most famous archaeological site in Europe, but similar, lesser-known ruins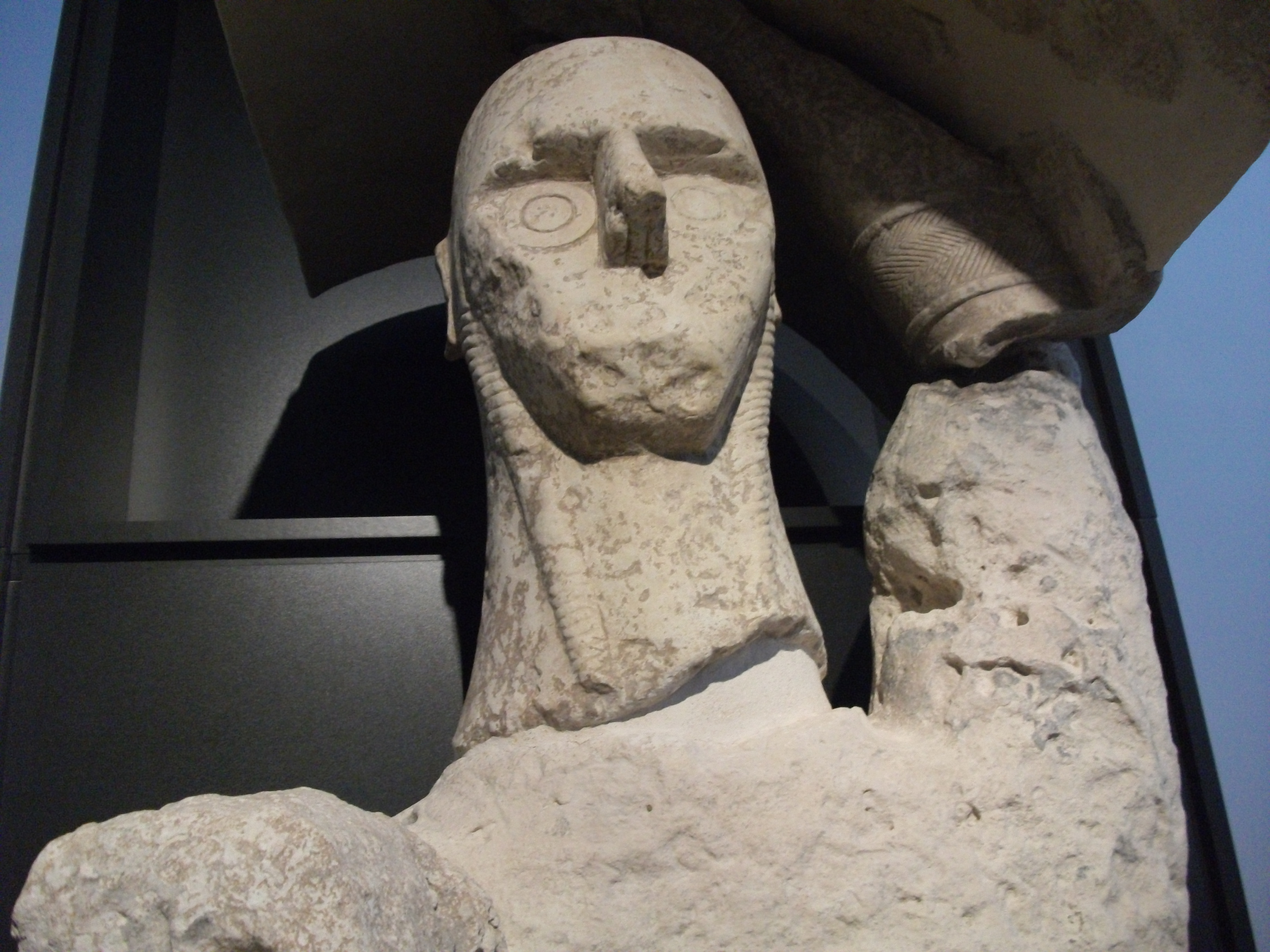 abound throughout Italy. In Sardinia, the fascinating site of Mont'e Prama has revealed an ancient world about which little is known. Eight-feet-tall giants carved out of stone have been unearthed since 1974, when they were discovered by accident in a patch of farmland on Sardinia's west coast. The giants, carved in a stylized and geometric fashion, a type of carving that is unique among similarly aged Mediterranean statues. The giants represent human boxers, archers and warriors.
The site's history began with Nuragic Sardinians, a group of people that lived on the island from the 18th century BC during the Bronze Age until the Romans colonized Sardinia in 238 BC. These Sicilians carved the stone giants from local sandstone between the 11th and 4th centuries BC, in the late Bronze Age. Archaeologists believe that the 5,000 fragments they have recovered belong to a total of 44 giants. These fragments were thrown into the necropolis at Mont'e Prama that mostly contained the remains of male and female adults.
Mont'e Prama was a functioning city encompassing about 39 acres, with houses, roads, temples, about 300 tombs, and nuraghe, typical Sardinian houses. The site is still under excavation, with the full extent of the area's rich, extraordinary cultural significance yet to be discovered. Until excavations are complete, visitors can view the stone giants, along with nuraghe and other artefacts, in the Giovanni Marongiu Civic Museum nearby (Via Tharros 121, 09072 Cabras; 39-0783-290-636; winter hours 9 a.m. to 1 p.m. and 3 to 7 p.m., and summer 9 a.m. to 1 p.m. and 4 to 8 p.m.).
By Kathy McCabe
Photo: "File:Boxer monte prama 3.JPG" by DedaloNur is licensed under CC BY-SA 3.0