Published on Friday, December 20, 2019 by Kathy McCabe
Two Italian medical history museums – the Museo delle Arti Sanitarie in Naples (39-081-440647; Via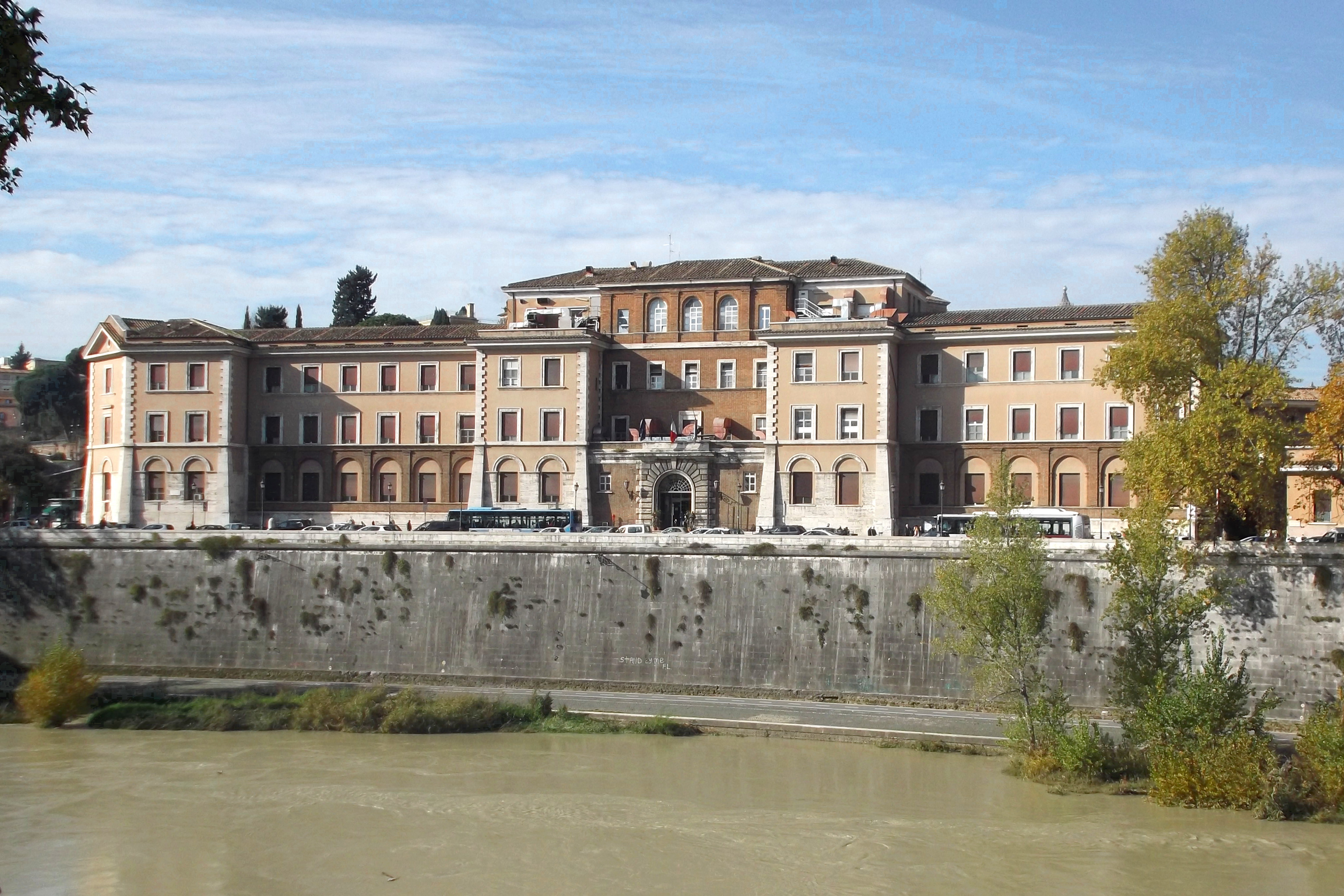 Luciano Armanni 1; www.museoartisanitarie.it) and the Museo Storico Nazionale dell'Arte Sanitaria in Rome (39-06-6833262; Lungotevere in Sassia 4, Ospedale Santo Spirito) – are collaborating to enhance their respective collections and educate the public about Italy's long history of caring for the sick.
Both museums are inside former, historic hospitals. The Museo delle Arti Sanitarie in Naples is housed in the complex of Santa Maria del Popolo of the Incurables, southern Italy's largest hospital, while the Museo Storico Nazionale dell'Arte Sanitaria in Rome is located in the 17th-century Santo Spirito in Sassia Hospital. Naples' museum was founded in 2010 by doctor, surgeon and professor Gennaro Rispoli, while Rome's museum is overseen by Gianni Iacovelli of Rome's Academy of the History of Health Arts, which manages the museum.
On display are vintage surgical instruments, microscopes, anatomical tables, and books and documents containing history and information about pharmaceutical and medical sciences through time. Both museums are collaborating to recover, conserve and enhance their collections and the museums' historical and scientific history. A traveling exhibit, titled "Science, Charity, Art in the Ancient Hospitals of Italy" will start in the Museo delle Arti Sanitarie in Naples in spring 2020, illustrating and educating the public on the history of health care and social programs in Italy.
The Naples museum has three floors of exhibits including medical instruments and a library that document the hospital's history. The Rome museum was established in 1929 and contains several rooms of relics, medical instruments and accessories, and a laboratory.
Rispoli says, "Today both I and Professor Iacovelli, together with Carmen Caccioppoli [the museum's programming director], are creating a network that tells the story of care, science and Italian charity."
By Kathy McCabe
Photo: By Sergio D'Afflitto, CC BY-SA 4.0