Published on Wednesday, December 4, 2019 by Kathy McCabe
On Tuesday, Italy encouraged its parliament to nominate espr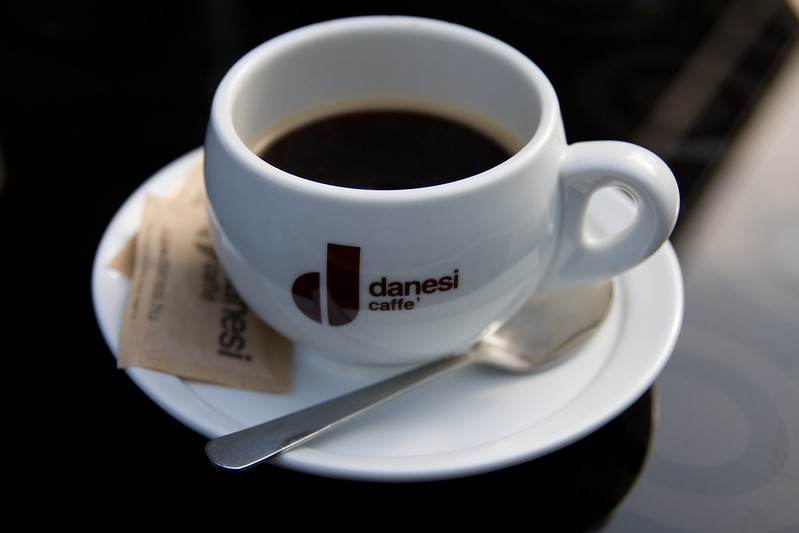 esso for UNESCO Intangible Cultural Heritage status. The bid was put forth by the Consortium for the Safeguarding of Traditional Italian Espresso Coffee.
The tiny cups of undiluted black coffee topped with tan foam are the country's lifeblood, traditionally drank standing up at bars and cafés throughout the country. Espresso is made with special machines in cafés, but many people also have home espresso makers, attesting to the elixir's omnipresence in Italian life and culture. The art of making espresso is, as Italians argue, not just a ritual but also a way of life.
"We represent the whole supply chain, from the companies that roast the coffee to those that manufacture coffee machines," said Andrea Pascale, one of the organizers. "We think UNESCO recognition would bring benefits for everyone."
The Intangible Cultural Heritage list comprises a variety of traditions, ceremonies and other cultural activities. Italy currently has 55 UNESCO World Heritage Sites – a tie for first place with China – and if the espresso bid is successful, it will join several other Italian Intangible Cultural Heritage listings. Neapolitan pizza making was added to the list two years ago, but Italy also claims falconry, Sicilian puppet theater, violin making in Cremona and Sardinian pastoral songs.
By Kathy McCabe
Photo: "Espresso" by phvolmer is licensed under CC BY-ND 2.0