Published on Monday, December 30, 2019 by Kathy McCabe
Newly excavated thermal baths have opened to the public in Pompeii, allowing visitors to see the ruins of what was supposed to be a main attraction in the city. Construction began on the Pompeii Central Baths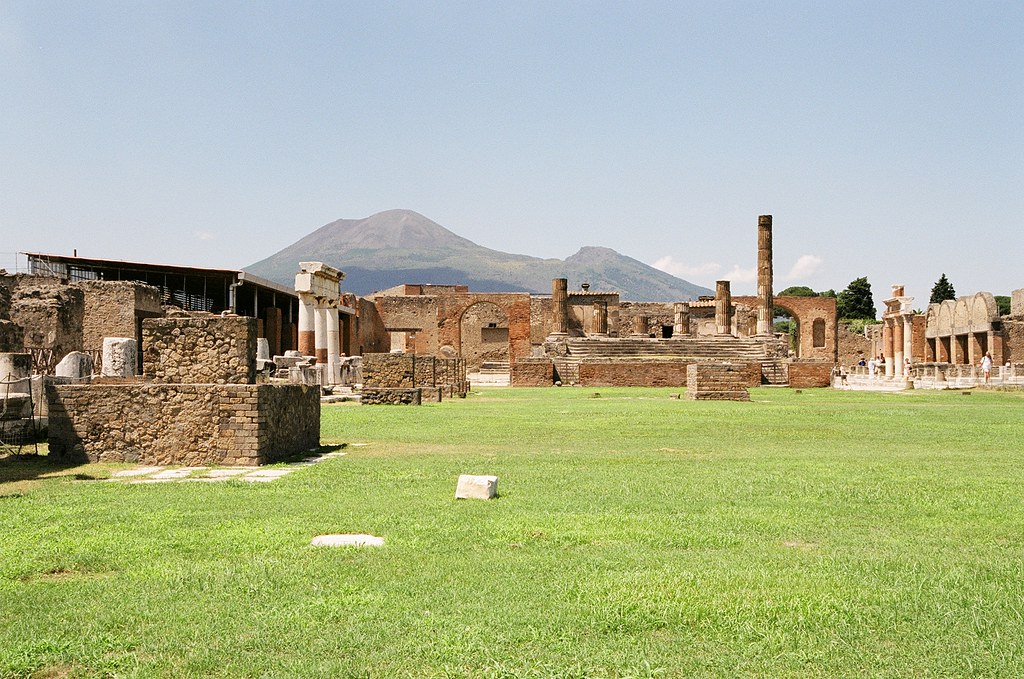 before the fateful Mount Vesuvius eruption in 79 A.D., but was never completed.
The baths were being built to replace the city's old bathhouse, whose rooms were small, dark and crowded. The luxurious new complex "were inspired by Emperor Nero's thermal baths in Rome. The rooms here were to be bigger and lighter, with marble pools," Pompeii Director Massimo Osanna said. It would have been accessible and affordable for most Pompeiian residents. Visitors can view the walls of the structure, as well as marble columns that were left behind.
Among the ruins, archaeologists also found the skeleton of a child between the ages of 8 and 10 who had tried to seek shelter from the eruption.
The excavation and restoration of the baths was part of the Great Pompeii Project, founded in 2012 to preserve the site. Though the project ends this year, the Italian government has set aside 32 million euros to continue work at Pompeii.
"It is unusual to find a building so large, with such ample rooms, in this densely built up city. It transmits a sense of grandiosity," said Alberta Martellone, a lead archaeologist on the excavation.
By Kathy McCabe
Photo: "Pompeii – Forum 02" by scruff monkey is licensed under CC BY-NC 2.0