Published on Thursday, January 30, 2020 by Kathy McCabe
Rome's Borghese Gallery has started a crowdfunding campaign to raise about $8 million to buy a bronze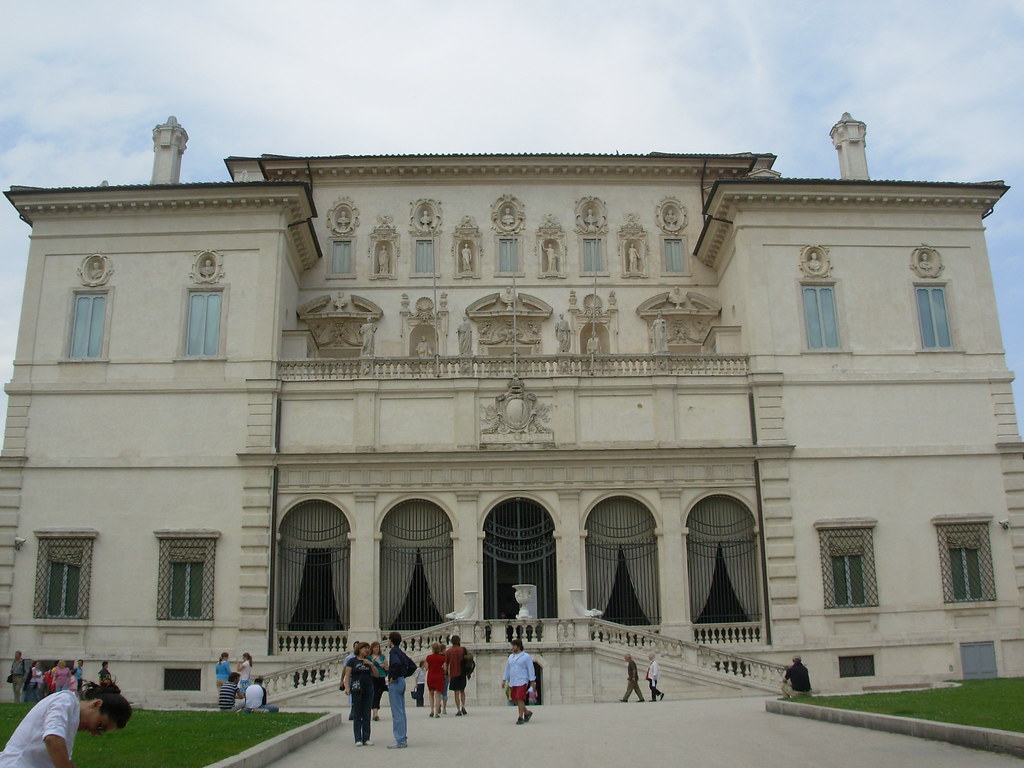 sculpture by Bernini. The bust is of Pope Urban VIII, who commissioned many works from Bernini and was the Baroque artist's most important customer. Now, Anna Coliva, the director of the Borghese Gallery, wants to purchase the bust from its current owners, the descendants of Pope Urban VIII who live in Florence.
Pope Urban VIII was a member of the Barberini family, and the bust was created in 1658 for Cardinal Antonio Barberini. The Pope helped Cardinal Scipione Borghese curate the art collection at the Borghese Gallery, and the Pope's role in the gallery's founding is why Coliva believes the Bernini bust belongs at the museum.
The bust is 40 inches high and 30 inches wide, and illustrates Bernini's talent among the best sculptors of his era. If it is acquired by the museum, it will be displayed with a list of donors who made the purchase possible. Italy recently instituted an "Art Bonus" program offering tax credits for anyone who donates to preserve Italy's cultural heritage. The Borghese Gallery's crowdfunding campaign is the first instance of a public museum taking advantage of the Art Bonus program to incentivize people to donate.
The Borghese Gallery's website calls the sale an "unrepeatable" opportunity.
"Firstly," Coliva told ABC News, "because it's a 'capolavoro' — a work of art! Then because Bernini, the artist, is famously linked to the gallery, and because Urban VIII, even as a cardinal, was Bernini's greatest supporter and the one who inspired the four great Bernini sculptures housed at the gallery."
By Kathy McCabe
Photo: "Rome" by Wilson Loo is licensed under CC BY-NC-ND 2.0