Published on Saturday, January 4, 2020 by Kathy McCabe
Piobbico, a beautiful medieval village in central Italy, has celebrated an unusual trait for 140 years: It is the home of the Club dei Brutti (The Ugly Club), known for the ugliness of its residents. The club's motto is "A person is what he is and not what he looks like."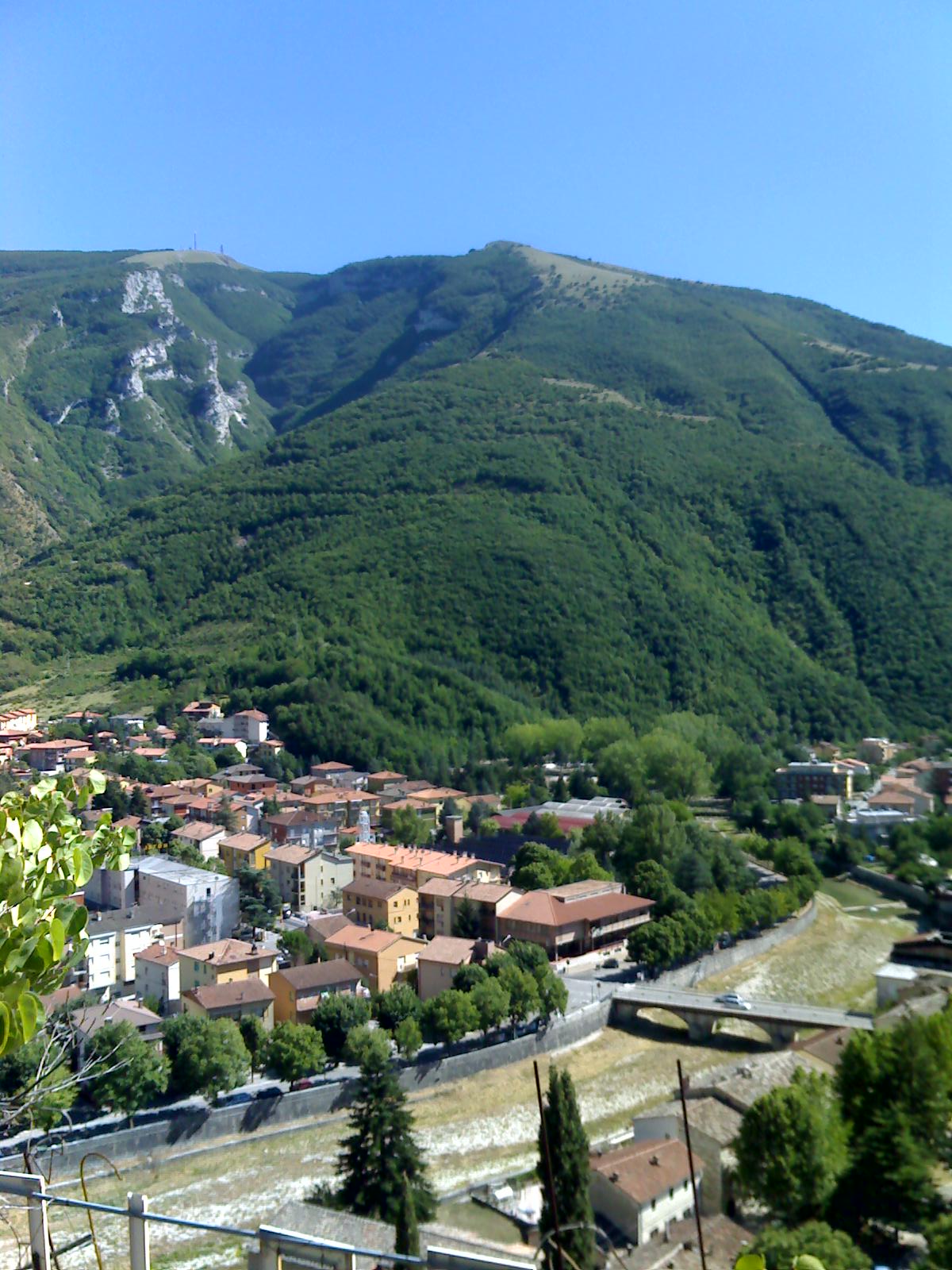 Piobbico, population 2,000, lies in a valley between the Adriatic Sea and the Apennine Mountains in the region of Le Marche. The Club dei Brutti was founded in 1879 in Piobbico to match single women with partners, and over time, it emphasized the importance of inner beauty over outer appearances. Today, the club welcomes all members – conventionally "ugly" or not – who embrace the mission of celebrating inner beauty and disregarding others' opinions of outer beauty.
The club's mission has resonated not only in Piobbico, but around the world. There are now 25 chapters and 30,000 members globally of the World Association of Ugly People, which has even inspired a song, "Club dei Brutti" by Idiot Savant, an English band.
In 2007, Piobbico installed a statue dedicated to ugly people in its town square, and celebrates these residents annually on the first weekend in September at the Festival of the Ugly. The festival sees visitors from all over Italy, but also serves as a place to enroll new members and elect a club president. Though the club ranks potential new members from "unspecified" to "extraordinarily ugly," here, those titles are a badge of honor and not an indication of a person's inner worth.
By Kathy McCabe
Photo: By Kamil Kos