Published on Saturday, January 18, 2020 by Kathy McCabe
Pejo 3000, a ski resort in the Dolomites, is taking steps to become the first plastic-free ski resort in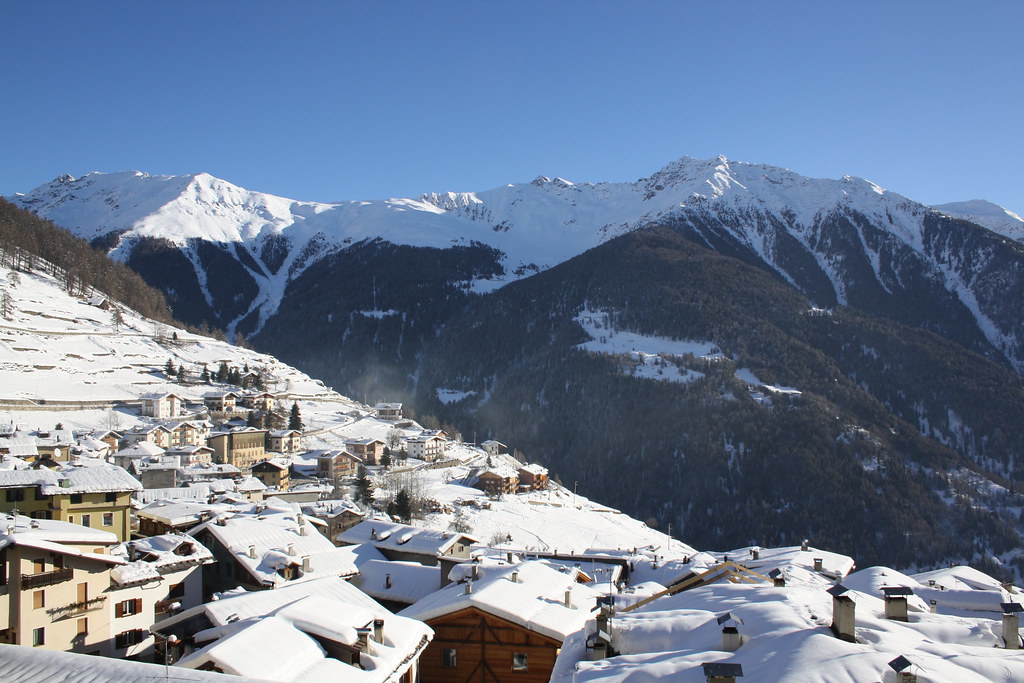 Europe by discontinuing items that produce large amounts of microplastics. From the start of this season in December, the resort has banned plastic bags, bottles, utensils, straws, cups, dishes and condiment packets.
Pejo 3000 hosted 137,000 skiers last year on its 12 miles of ski runs. The resort, located in Val de Sole in the northern region of Trentino, plans to expand its eco-friendly initiatives beyond this season: Its mountain huts stopped carrying plastic items, and the resort will also revamp its recycling, trash collection and energy use to be more sustainable. It has also removed plastic covers from its one-day ski passes. The Pejo valley uses hydroelectric energy and heats its houses, hotels and public buildings with a sustainable system that uses wood scraps from nearby lumber producers.
The plastic-free effort began when scientists from the University of Milan and the University of Milan-Bicocca published a study that found that the Forni Glacier, nearby Pejo 3000 ski resort and one of the largest glaciers in the Italian Alps, was contaminated by between 131 million and 162 million microplastic particles. Researchers believe these microplastics came from skiers' clothing and equipment and traveled by wind currents from the Pejo valley to the glacier.
Glaciologist Christian Casarotto of the Museo delle Scienze in Trento said, "If plastic products reach the mountains, they will remain there for a long period of time, even decades, and they will then transform into environmental and health damage, and enter into the food chain. Projects that aim to limit the use of plastic products are urgently needed. They should be applied throughout the Alps."
By Kathy McCabe
Photo: Luca Carafoli