Published on Wednesday, February 26, 2020 by Kathy McCabe
Romantic-era poet Giacomo Leopardi's home will open the poet's private living quarters to the public on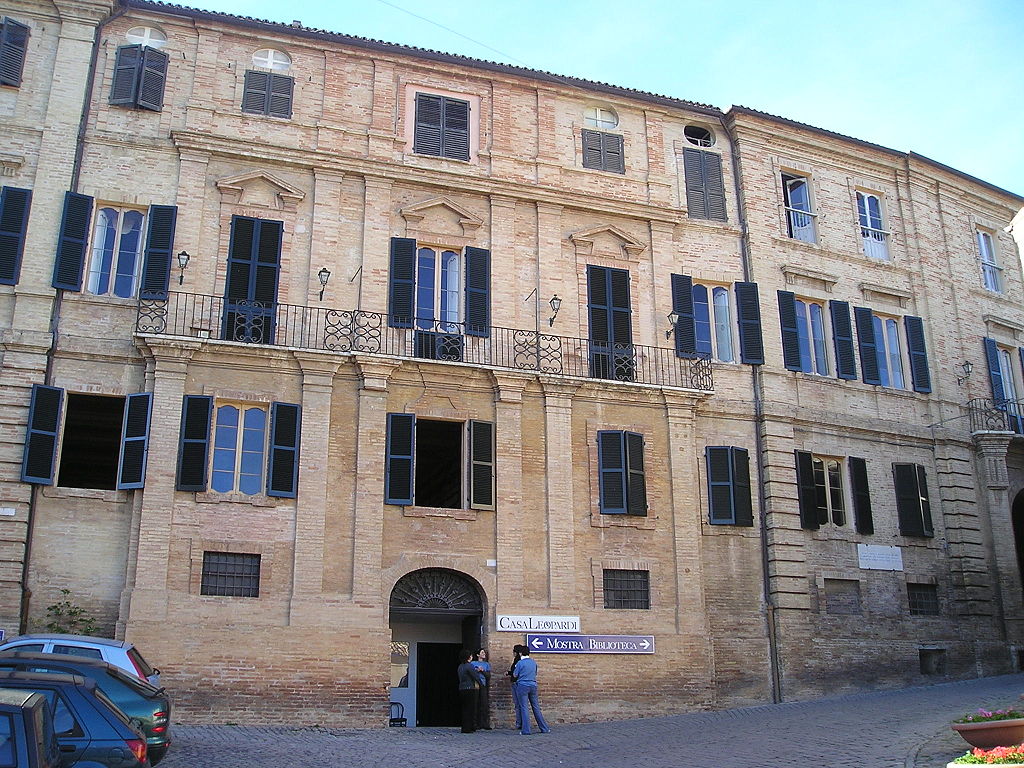 March 21. Casa Leopardi, located in the town of Recanati in the central region of Le Marche, was the noble Leopardi family's home.
Parts of Casa Leopardi are already open to the public, such as the library and cellars, but the new opening will showcase the family's living quarters for the first time. Visitors will be able to tour the garden, living spaces and art gallery.
Born in 1789 in Recanati, Leopardi lived in the mansion with his siblings and parents, including his father, a count. He is considered the greatest Italian Romantic-era poet. He was also a philosopher and philologist, and his writing featured themes of the human condition and existence. Despite his upbringing in the conservative Papal States region, he is regarded as a radical thinker of his time.
He started writing at age 10, and studied several languages in his teens. During his teenage years, he also produced significant works, such as the Zibaldone, a collection of poems and other writings. Later in his life, he moved to Milan, Rome, Bologna, Florence and Naples, where he died in 1837 during a cholera epidemic. He had been in frail health since childhood, and his condition was exacerbated by his constant studying and workaholic tendencies.
In the soon-to-open space, visitors can experience how Leopardi lived in his childhood home and see the views and environment that inspired him.
By Kathy McCabe
Photo: Massimo Macconi