Published on Wednesday, February 19, 2020 by Kathy McCabe
Seven sites in Sicily are among the 37 most-visited locations in Italy in 2019, according to a recently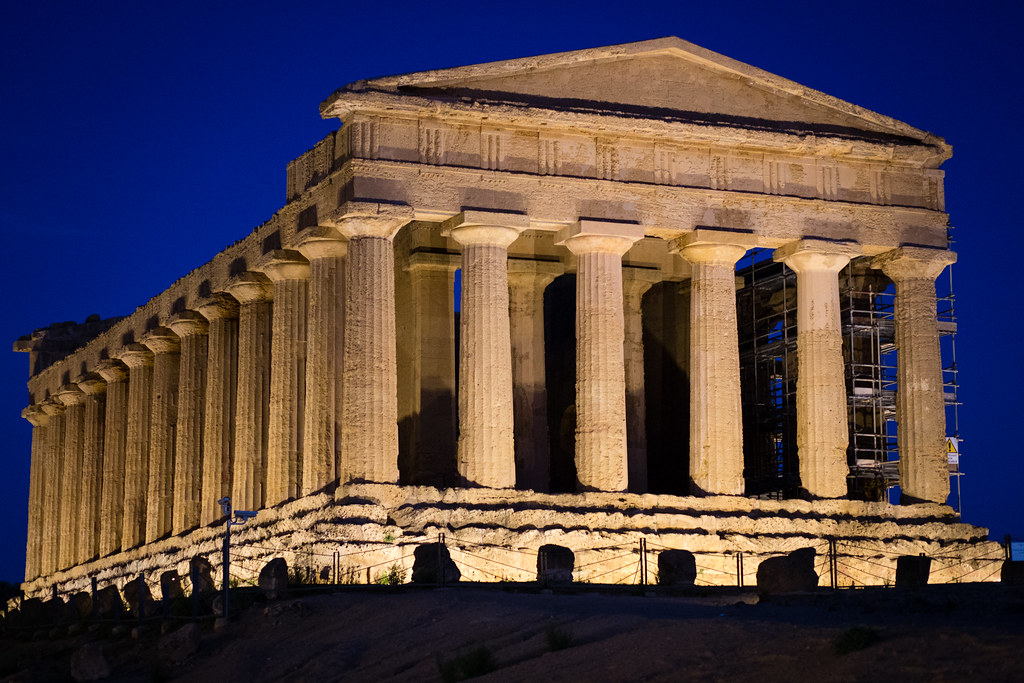 released report by Sicily's cultural department. The seven sites are: Siracusa; the Valley of the Temples in Agrigento; the Ancient Theater in Taormina; Villa del Casale in Piazza Armerina; the Benedectine cloister in the abbey in Monreale; and the Greek ruins in Segesta and Selinunte.
The Valley of the Temples, Segesta and Selinunte are all archaeological sites containing ancient Greek temples and ruins. The Valley of the Temples hosted more than 940,000 visitors in 2019. The ancient Greek theater in Taormina saw more than 890,000 visitors in 2019, close to the number of visitors received by the Colosseum in Rome, the Uffizi in Florence and Pompeii. Siracusa's archaeological park of Neapolis, which contains ancient Greek and Roman ruins, attracted almost 700,000 visitors in 2019.
Villa del Casale, a sprawling Roman villa with a notable collection of frescoes, and the 12th-century Norman-style cloister of Monreale also saw significant visitor numbers.
Sicily Governor Nello Musumeci said, "Sicily's culture and sites like archaeological parks, museums, galleries, libraries are a common heritage that needs to be preserved and valorized. They certainly are places that need to attract tourism and create a productive and employment cycle while being an integral part of the territory, its identity, and generate our community's civil growth."
By Kathy McCabe
Photo: felipetgarcia