Published on Friday, March 13, 2020 by Kathy McCabe
A hypogeum (an underground temple) and tomb were found in the Roman Forum last month, dating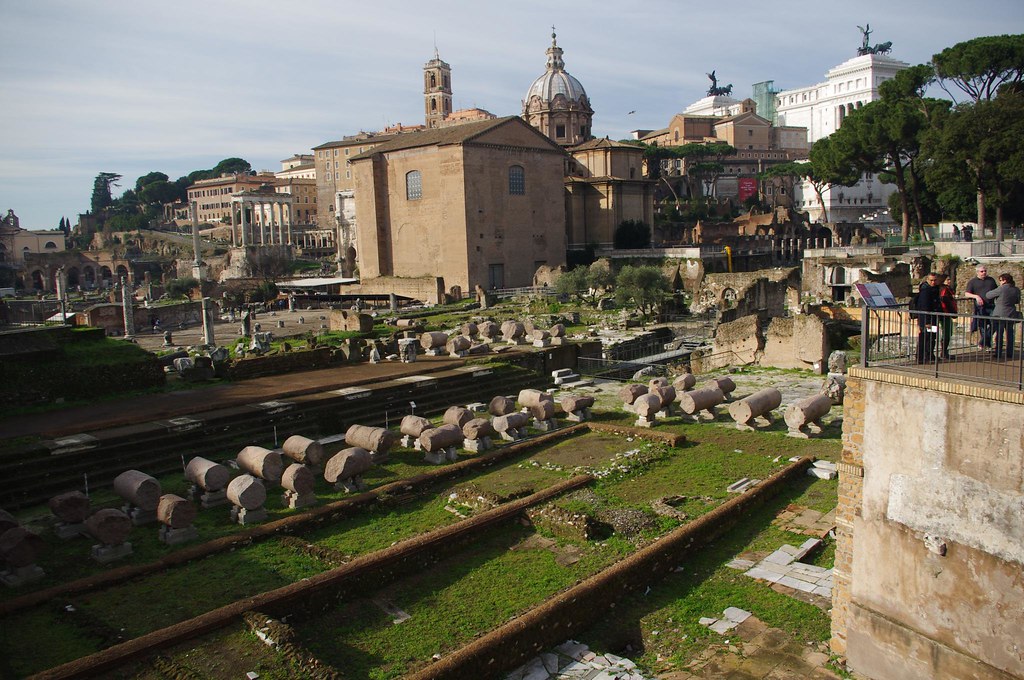 back to the 6th century B.C. A sarcophagus that was found in the tomb was made of tufa rock, the same material with which Rome's Capitol building was built.
"This is an extraordinary discovery," Alfonsina Russo, the director of the Colosseum Archaeological Park, told ANSA. "The forum never ceases to yield amazing fresh treasures."
The ruins were discovered near the Curia-Comitium complex in the Roman Forum, underneath the entryway staircase to the Curia, where senators gathered to cast their votes on issues. Experts believe the hypogeum is part of an area called a heroon – a space dedicated to Romulus, the ancient founder and first king of the city of Rome. They estimate that the altar in the hypogeum was built on the spot where ancient Romans believe Romulus was buried; however, the sarcophagus does not belong to Romulus, who lived and ruled Rome in the 8th century B.C.
Russo said archaeologists found the hypogeum while conducting a dig that "started about a year ago to celebrate and commemorate the discoveries made by famed archaeologist Giacomo Boni at the beginning of the 20th century."
By Kathy McCabe
Photo: dvdbramhall