Published on Tuesday, March 24, 2020 by Kathy McCabe
The secret room in Florence where Michelangelo spent three months in hiding is expected to open to the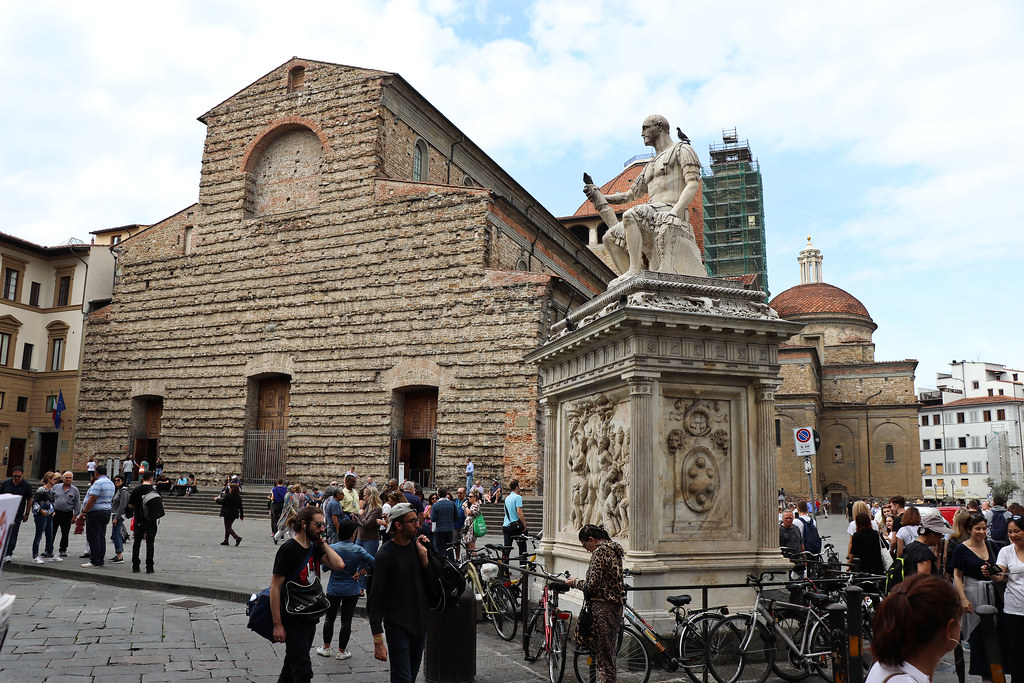 public later in 2020. In the summer of 1530, the Renaissance master artist disappeared without a trace, camping out in an underground chamber beneath the Medici chapels in the Basilica of San Lorenzo. He was hiding from the Medici, who had themselves just returned from exile.
It may seem unbelievable that such a revered artist would have to go into hiding, but many of Michelangelo's customers were noble Florentines like the Medici, who had recently been ousted by a civilian revolt. Upon the Medicis' return, Michelangelo feared they would avenge him, as he had sided with the revolt.
During his time in the tiny windowless room, accessed by a trap door and measuring 6.5 feet by 23 feet, he naturally worked on art projects: drawings of the Sistine Chapel, where he painted his famous frescoes; and a revised version of his David. He decorated the room's walls with charcoal and chalk sketches, including a self-portrait. Art historians discovered the drawings' existence in 1975 during construction work; the room has never been open to the public.
When he came out of hiding, the Medicis asked him to work on the family monuments in the Medici chapel above his hideout.
By Kathy McCabe
Photo: Henk Bekker